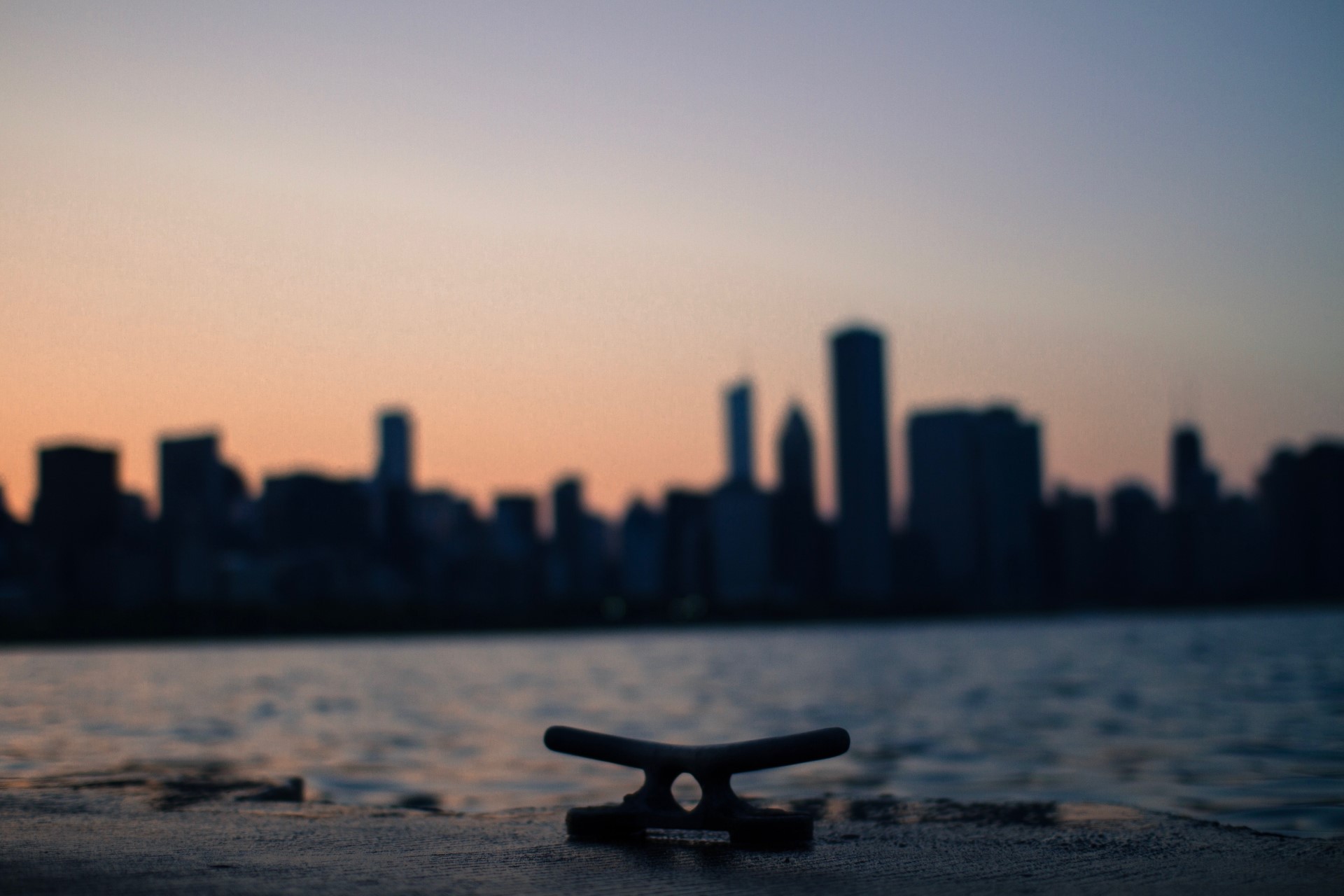 The Great Lakes represent 20 percent of our global freshwater and are so huge they can be seen from the moon. So why aren't we taking them more seriously?
If you've ever strolled down the Lake Michigan shoreline, you know how impressive the Great Lakes can be. Cognitively, you understand it's just a lake – a landlocked body of usually fresh, not salt, water – but the breadth and majesty of it might as well belong to an ocean.
This intuitive awe of the Great Lakes is even better deserved than you might think. Let's take a look in this week's spotlight.
-- READ MORE --
Why Are the Great Lakes So Important?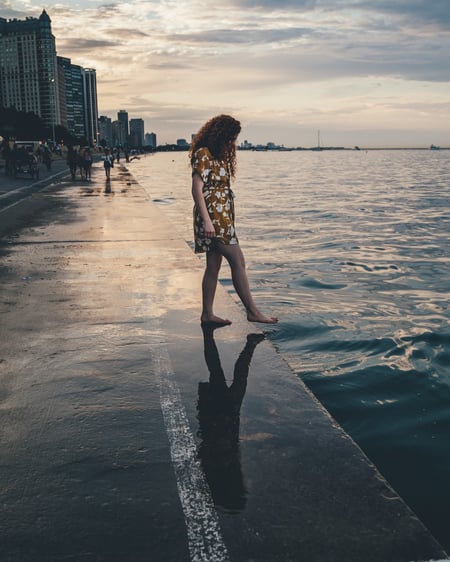 Caption Obvious warning: The Great Lakes are HUGE.
"Carved by ancient glaciers, these lakes contain approximately 20 percent of the world's surface fresh-water supply and 95 percent of the surface fresh water in the United States," explains Water Encyclopedia. "The Great Lakes waterbody is so large that its natural features can be seen from the Moon."
Whoa, dog. That's big. And given the world's increasingly desperate water plight, that 20 percent figure makes it critical that we protect those lakes.
As in, now.
The good news is, there are numerous ways we can start prioritizing water conservancy and cleanliness today:
If you're interested in learning about any of these stewardship solutions, or speaking more on the subject of the Great Lakes, we would love to hear from you! All you have to do is click that handy little button to get in touch with us today.