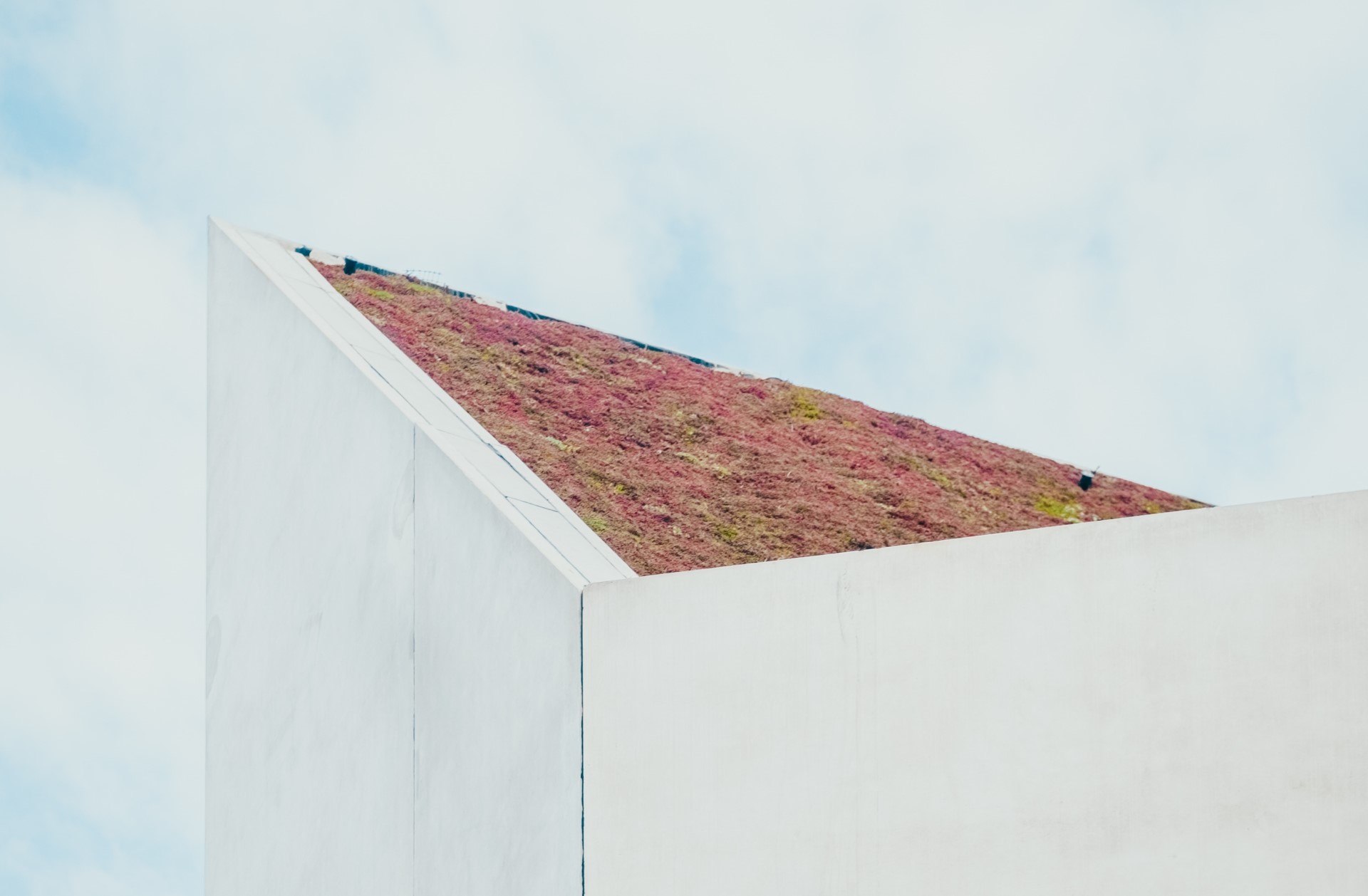 Green roofs are pretty, and we all know they're "good" for the world, but what does that really mean? Here's a look at the bottom-line benefits of ecological systems.
Would you get a great haircut and then call it good for life?
Can you make an awesome brunch then never eat again?
Do you pop out a baby, dust off your hands and say, "Good luck in college, kid!"
Of course not, because hair, tummies and children all take serious maintenance over time.
Well, the same goes for maintaining green roofs. Why should we assume that putting one in, reaping those tax credits and walking away will result in solid benefits over time?
Spoiler alert: that kind of approach doesn't work at all. In fact, without routine stewardship – working with the ecological system to ensure it gets the care it needs, when it needs it – you will quickly lose those bennies.
No one wants that, and yet, taking care of a green roof does cost time and money, so you need a good reason to do so, right?
Here are three.
Maintaining a Green Roof Boosts a Building's Energy Efficiency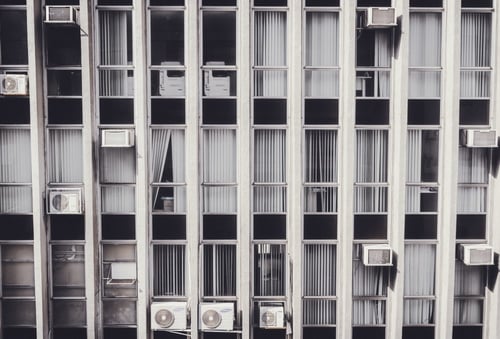 Green roofs provide an impressive amount of energy savings to electronics. By keeping the roof environment cooler, they help reduce air conditioning in the floor below as well as increase the energy efficiency of rooftop technologies, such as photovoltaic panels and HVAC units.
Believe it or not, green roofs can provide an energy savings of between 10 and 15 percent. If you assume that cooling an office building amounts to 17 percent of your energy bill, then that kind of cost savings can result in cutting around 2 percent off your bill, assuming a one-story building. That's pretty impressive.
Even if your building is multiple stories, maintaining a green roof is still worth it because you get those savings on the top floor, plus all the benefits accruing from more efficient rooftop systems.
Maintaining a Green Roof Pays Back in Patronage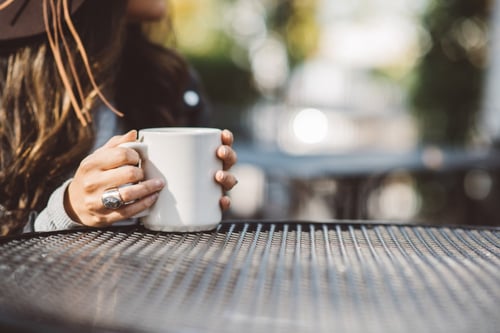 Many green roofs and rooftop gardens double as spaces for people to gather, celebrate and enjoy themselves. Studies show that maintaining a green roof can achieve a full return on investment within 2-4 years when they are used as bars, restaurants or event spaces.
Of course, that only works if you tend them properly. After all, you can imagine how popular a dead green roof would be.
Not. The answer is not popular. (If you were wondering.)
Once you earn back that ROI, it's much easier to make a profit. Whatever you'll pay in terms of stewardship is nothing compared to what you can earn renting the green roof out as an amenities space or running a business up there amidst the natural splendor.
Maintaining a Green Roof Helps Mitigate Stormwater Costs
This is a one-for-all, all-for-one type benefit. It's kind of like the rule of law or the expectation that you'll keep your elbows off the table: We can only count on these perks if everyone buys in.
For instance, one New York report found that every cubic food of unchecked stormwater cost downstream residents $1.20, which really adds up over time. Since millions of gallons flow into waterways with each rain, that's a lot of money we're talking about.
Since everyone is downstream from someone else, if we all pitch in to maintain green roofs well, we can substantially cut that unnecessary cost – not to mention protect waterways and urban ecology at the same time.
Luckily for you, maintaining a green roof and stewarding it over time is much easier – and more cost-effective – than it sounds. Time to get in touch with a professional who can help today.
That's what Ecogardens is here for, so get in touch.