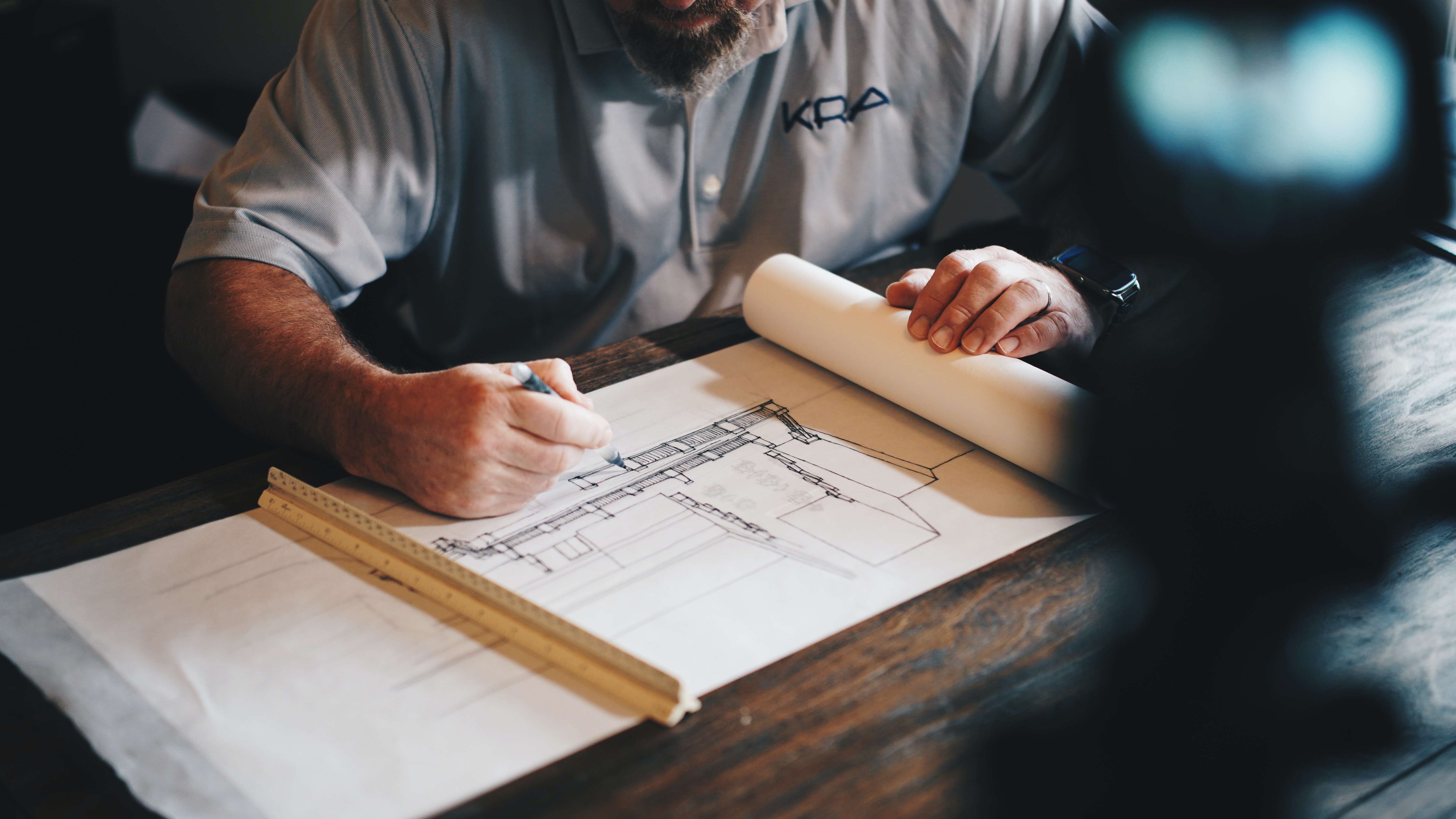 Ecogardens has emerged as a trusted source for consulting and project management when it comes to green roofs.
If you've ever wondered how the process all works and how it can help you mitigate risk, save money, and create higher quality projects, read on for a short interview with Greg Raymond, Founder of Ecogardens and experienced Green Roof Project Manager.

Question: There are many benefits to bringing in a Consultant or Project Manager for your sustainability projects—especially green roofs. In your view, what are the top benefits and how do they relate to each particular stakeholder in a given project?

Greg: It depends. Most of the people we work with have a considerable degree of expertise in their field, but when it comes to green roofs, there are a lot of moving parts and it can be helpful to bring in folks like us who have done it effectively and economically, for years.