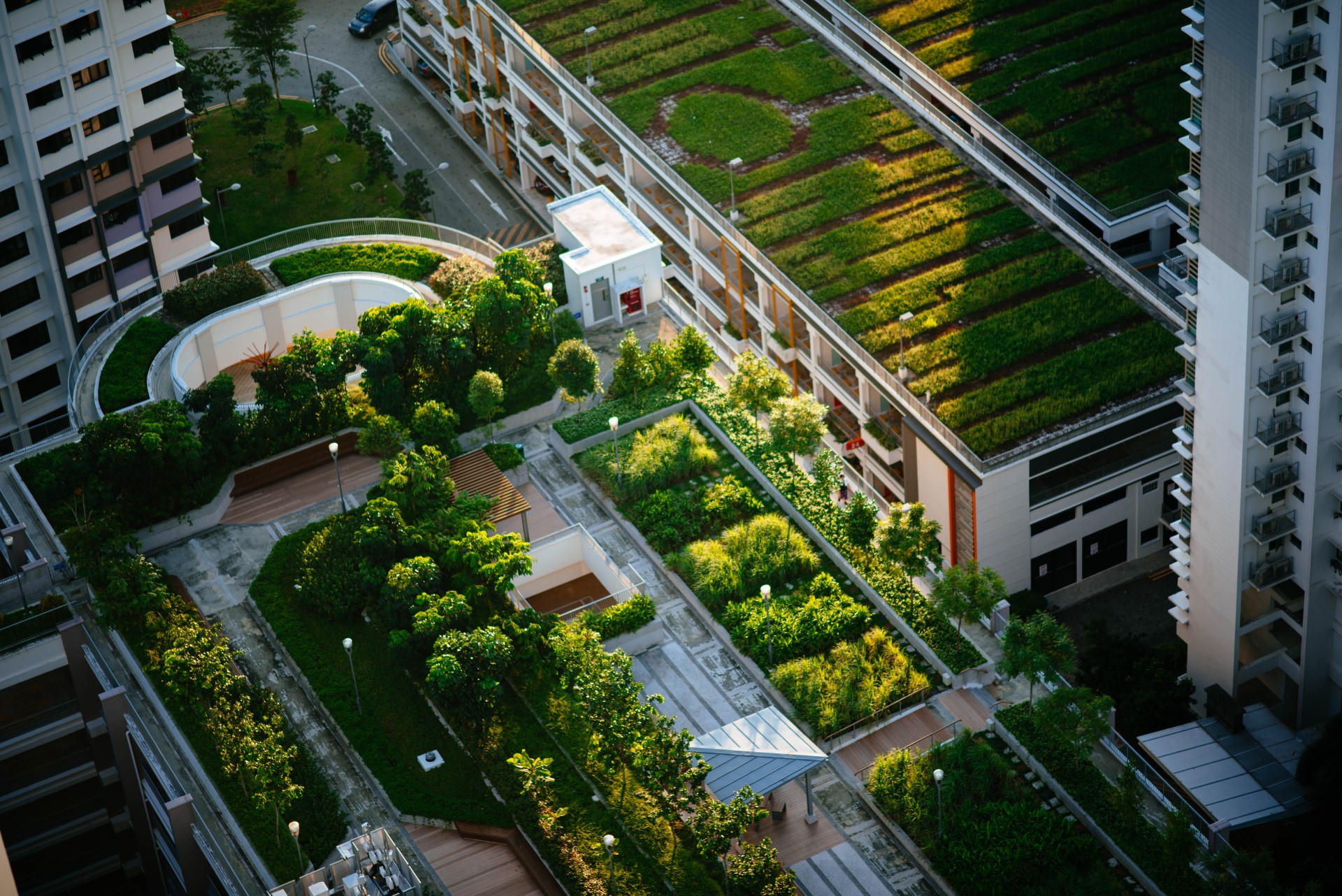 While the words "maintenance" and "stewardship" are often confused, they are in fact two distinct concepts that we need to sort out immediately, for the sake of the environment and our cities.
Simultaneously, the word maintenance has been unjustly deified as something toward which we should strive in matters of landscaping and green roofing.
We take issue with that.
And not in a minor way, like we take issue with anchovies on pizza or calling all organic food "farm to table."
No, we take real issue with it. Because the truth is, when we confuse these two words, we dilute the benefits of green infrastructure and fail to safeguard them like we ought.
Boo to that.
Let's discuss why we need true stewardship so much, and how to get there.