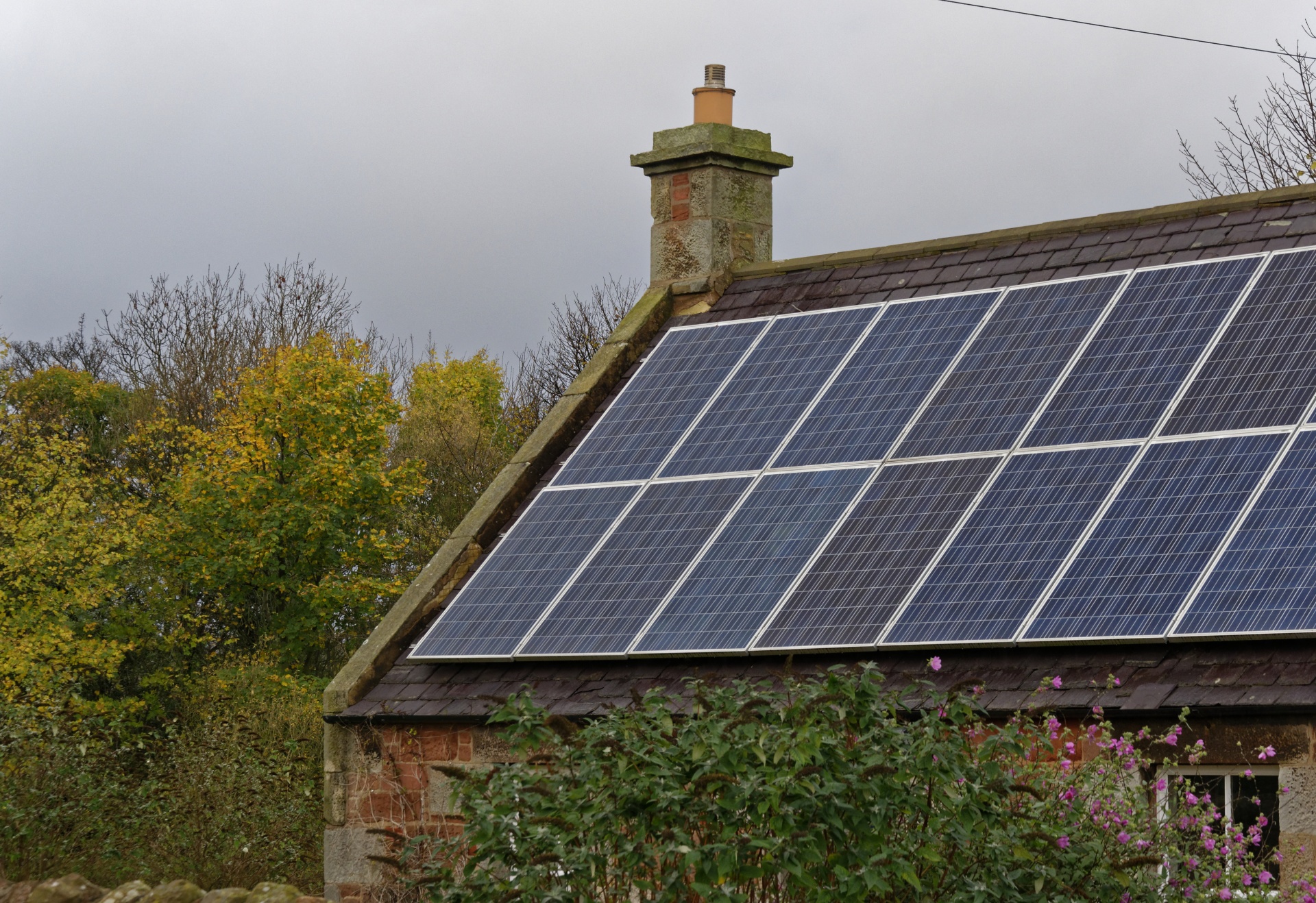 Green roof technology encompasses an increasingly sought-after range of products, but what exactly are those products and how do they apply to you?
Imagine you're in downtown Chicago, Detroit or St. Louis. You're standing 20 or 40 or 60 stories up, gazing out at the sea of rooftops flowing before you. What do you see?
If you're like most denizens of the Midwest, you see a lot of bare rooftops. Some A/C units, maybe a few solar panels. And … wait, is that … yes! It is! A patch of green, defying rain and snow and wind and frost and burning sun to survive at elevation, in an unnatural environment, against all odds.
It is a green roof, and it is kicking ass.
But how? How is it we're able to engineer such hardy environments in such demanding environments?
Green roof technology, friend. Today, we're here to talk about exactly what that is, so you can stop wondering what it is – and start making the most of green roofs in your own life, business, city and environment.