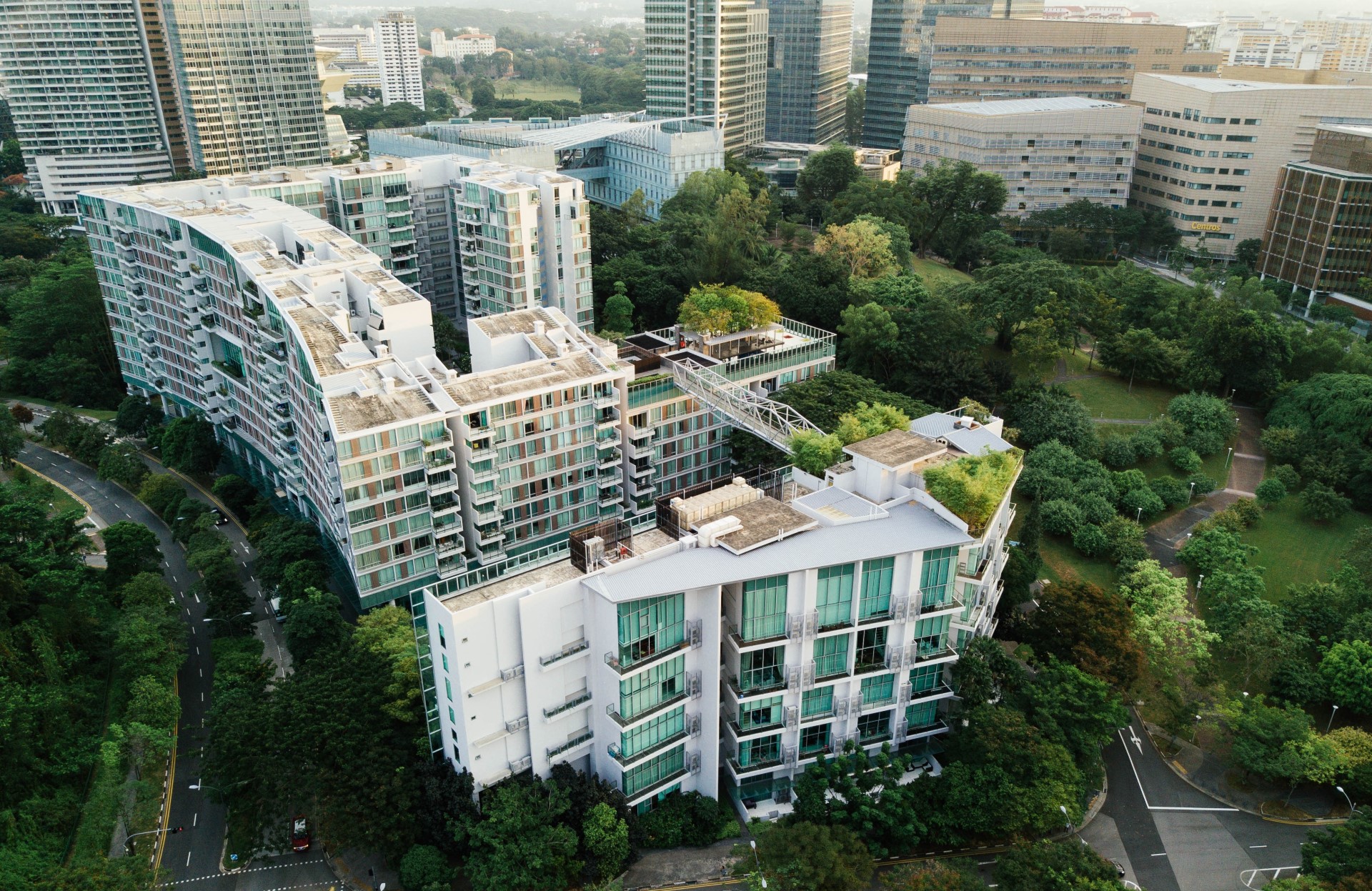 Building a green roof is all very well, but what happens next? If the answer isn't "amazeballs stewardship," then you're doing something wrong.
Much of our collective cultural focus on green roofs has to do with "getting one." As though simply installing a roof is enough to win you the Medal of Ongoing Environmental Awesomeness for All Time.
No, that's not a real thing.
Yes, some people act like it is.
Truthfully, though, while it's fantastic to build a green roof, it's not enough to simply do so, dust off your hands and walk away.
The same goes for any other type of green infrastructure: bioswale, rain collection system, low-water landscape, rooftop garden, or what have you. These systems are tightly structured to achieve specific goals, and they often exist in harsh environments. They need careful stewarding, or they won't achieve those goals and they will suffer.