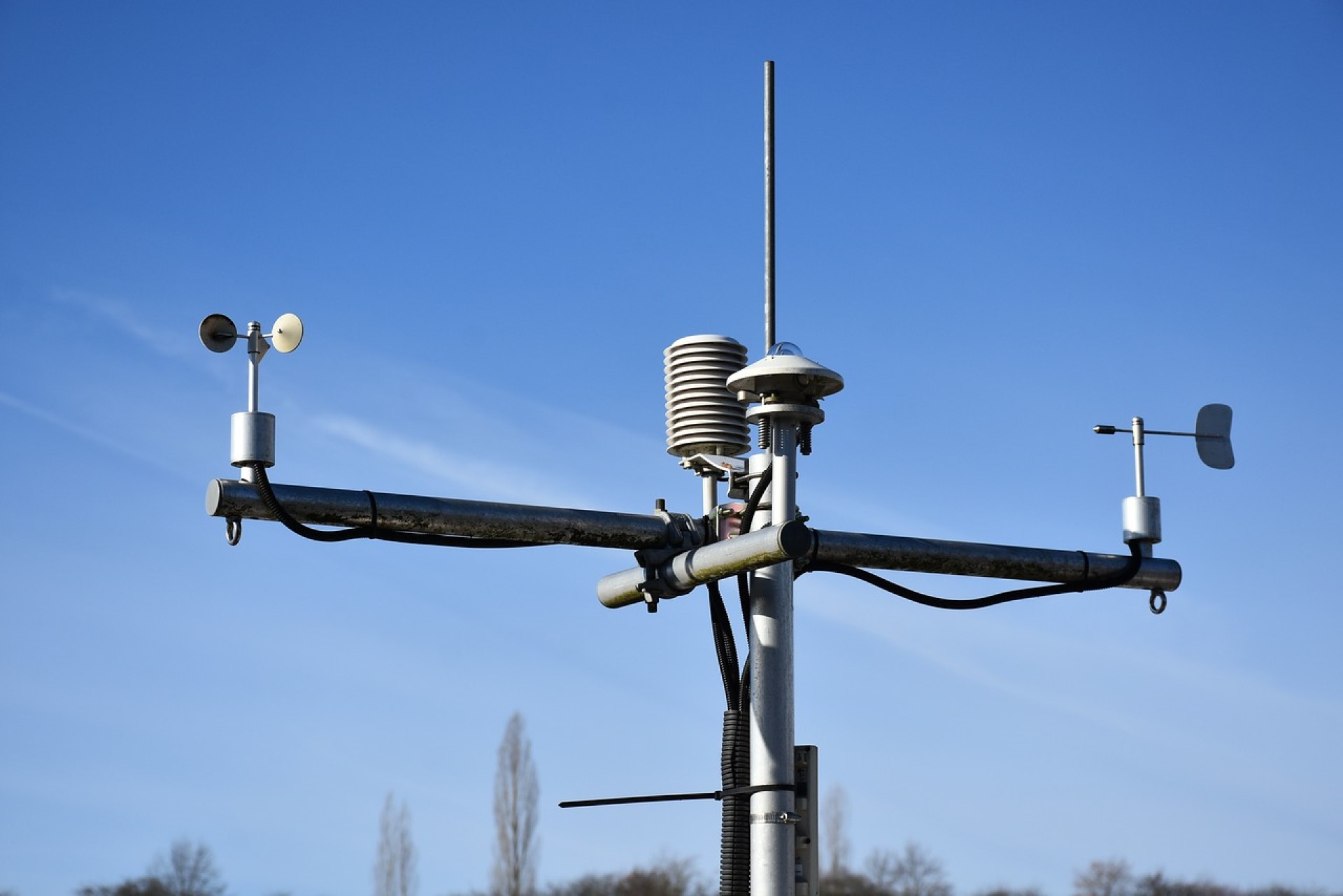 Existing green roofs can give us lots of information for future sustainable design, as long as we take care to monitor them carefully.
It's a bird! It's a plane! It's a 12 percent increase in relative humidity!
… is something you've never said.
Yet perhaps you would if you had an amazing green roof monitoring station. (Ahem, like the one we just installed on a municipal building in the Village of Orland Park. Not to brag.)
The ability to monitor green roofs is an important one, and one that we here at Ecogardens have been pushing for some years now. Taking the time and spending the extra money to add in monitoring capabilities to green roofs can bring us a wealth of knowledge and significantly increase the value of green rooftop infrastructure.
Here's why it matters and how you can monitor green roofs effectively.