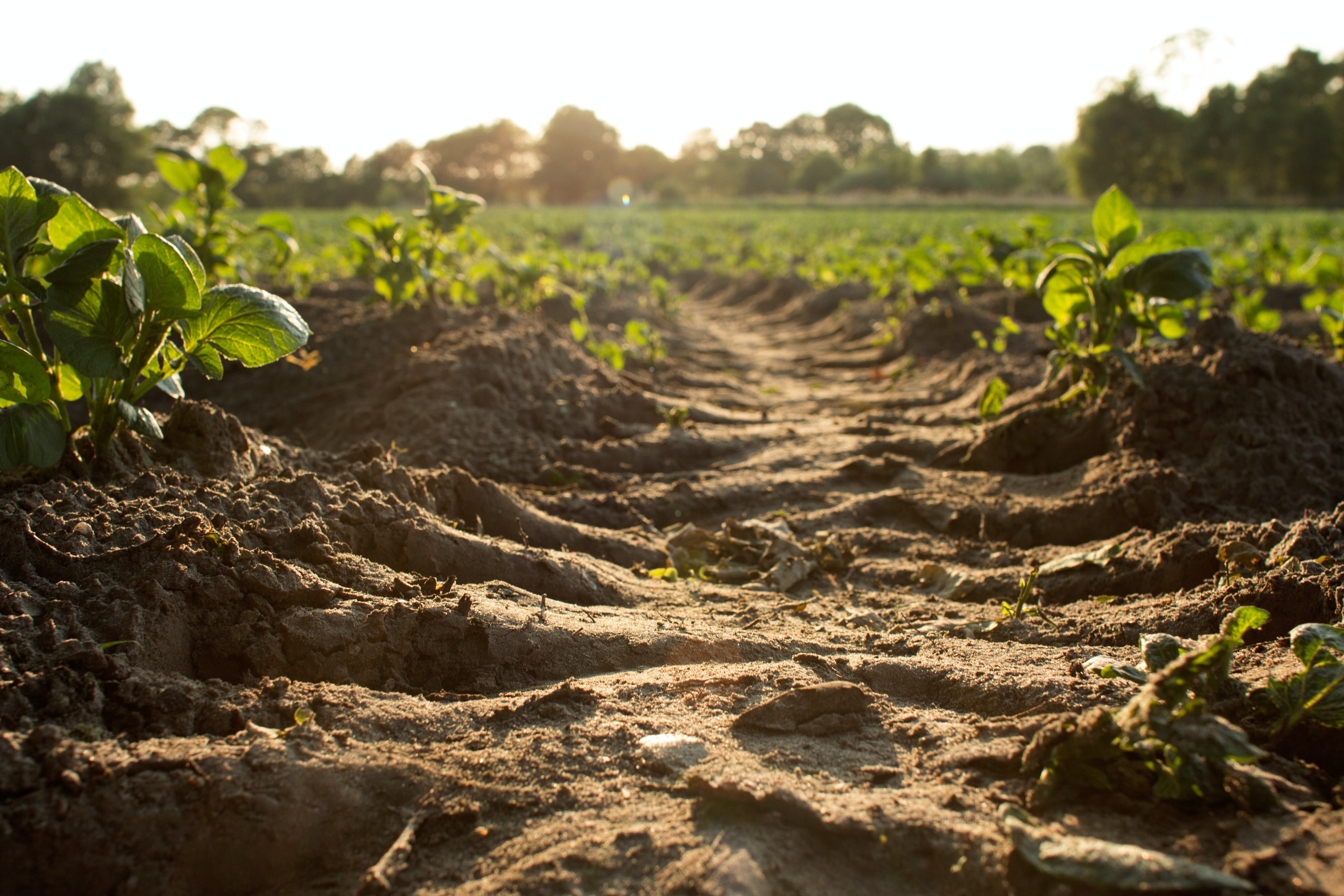 For many of us, water is a resource that we take for granted.
We wash our hands, flush the toilet, fill up a glass straight from the tap and enjoy long, hot showers. For those who enjoy this kind of abundance, the idea of water scarcity is abstract. For others, it's a daily reality. And the issue only stands to get worse throughout this century.
Enter the water wars.
Right now, over two billion people suffer from problems with their water - whether it's getting enough clean water to drink, or safely dealing with wastewater. Experts predict that within the next four years, two-thirds of the world could face water shortages. Which makes water scarcity a harsh reality for both the present and the future.
But there's a new way to deal with water scarcity on the horizon. Starting in early December of 2020, water joined gold, oil and other commodities and is now traded on Wall Street.