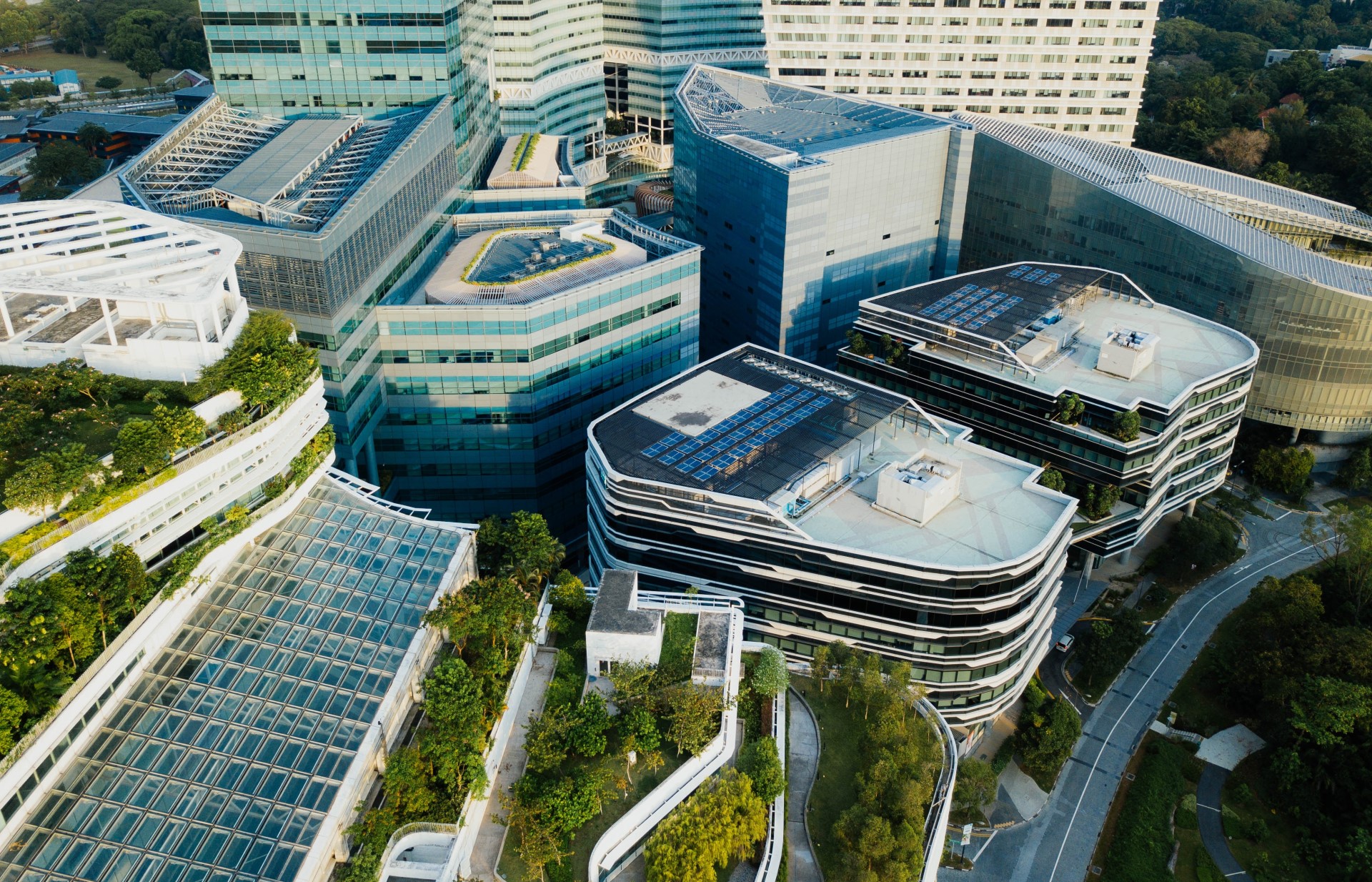 While good stewardship helps keep a green roof sound throughout the decades of its life, you're fighting a losing battle without good design.
On the surface, green roof design and stewardship might seem like two wholly different aspects of the green roofing process.
Design and installation are completely done by the time stewardship takes over, after all. They exist in two distinctly separate phases, leading some to believe that the one doesn't impact the other. Design is one-and-done. Stewardship comes on later, and if it's good, can keep a green roof healthy no matter what.
… Right?
Not necessarily.
Truth is, design and stewardship are inextricably intertwined. Yes, good design – based on sound scientific concepts and artful creativity – should set a roof up for life. And yes, excellent stewardship does help any green system weather the "slings and arrows of outrageous fortune."
But without good design, stewardship is set up for a fall. Let's talk about why the right approach is so important from the very beginning.