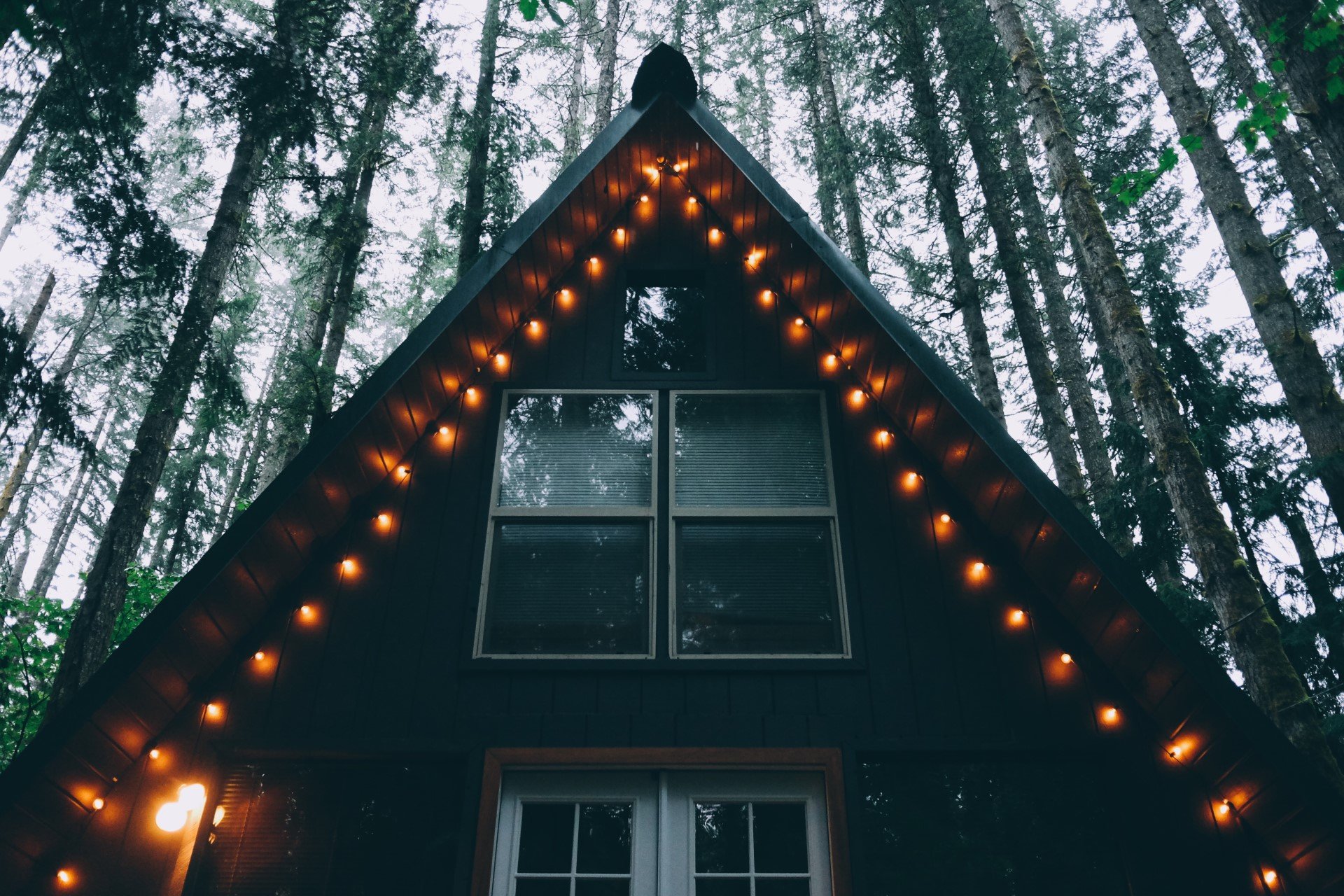 Sadly, the most wonderful time of the year is not always so wonderful for the environment. There are, however, steps we can take to minimize the impact of holiday decorations.
We hate to Scrooge things up, but holiday decorations are a serious bugbear when it comes to urban ecology and environmental stewardship as a whole.
Sure, that giant glowing Santa in your neighbor's front yard may look cute (when it's not keeping you up at night), but it's definitely not an environmental win.
Actually, we just realized that giant glowing Santas don't have any redeeming value.
But what about evergreen bunting? Wreaths? Twinkle lights? After all, what are the winter months without these charming touches of holiday cheer?
We feel you. Truly, we love a good winter wonderland just as much as anyone else, which is why we're tackling this problem head-on.