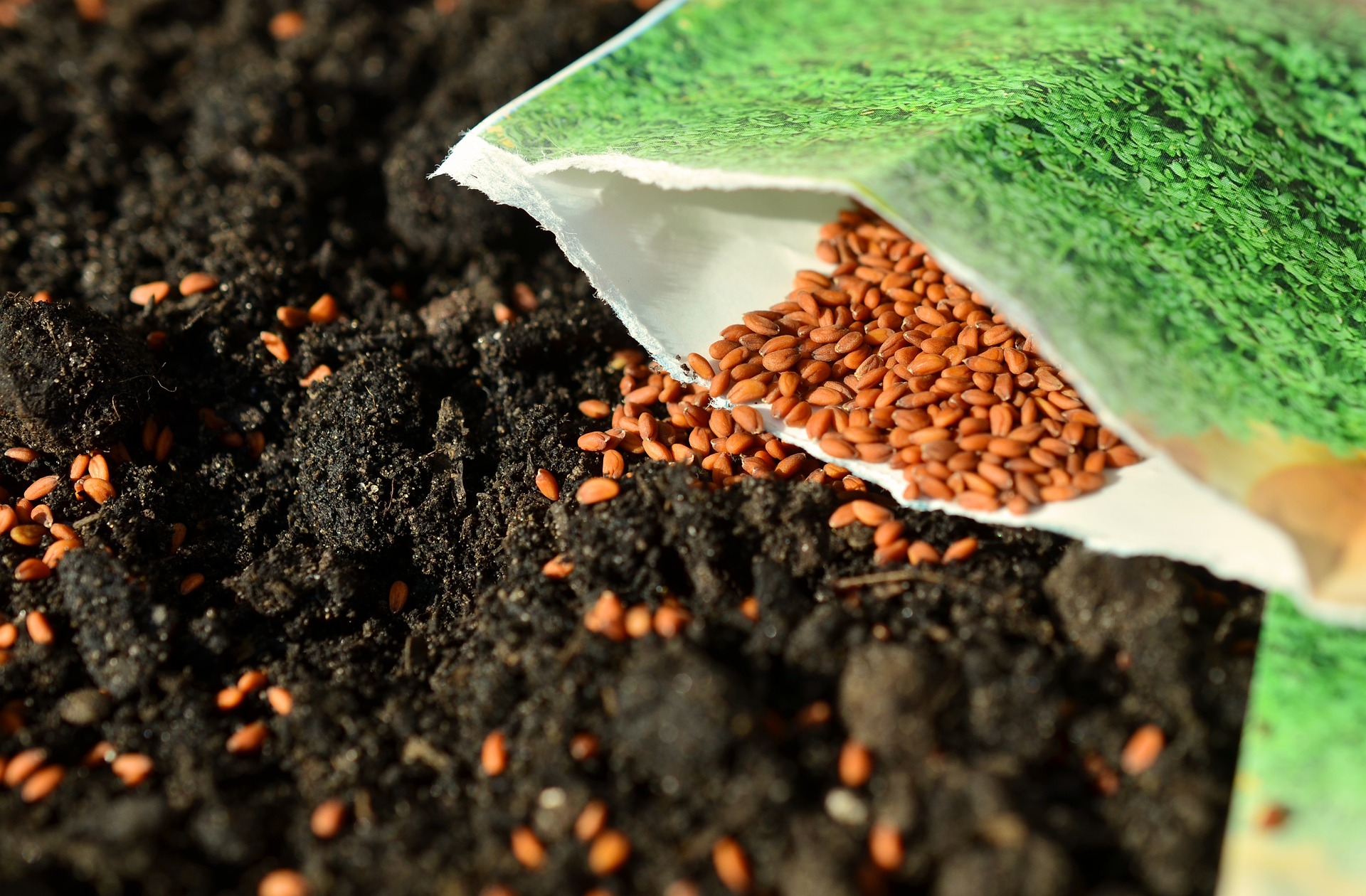 Growing media nourishes green roof plants and helps detain stormwater, but what form does that media take – and which is best for your roof?
Which media to use while building or maintaining a green roof is a question with many possible answers today. While choice is a good thing, it also leads to confusion and analysis paralysis.
Don't worry; we're not judging. "Analysis paralysis" is sometimes our middle name.
Yet in the case of green roof media, we can't afford that. Choosing the best media type during the initial stages of green roof design is critical for the roof to function at its best, detain and retain stormwater with maximum efficiency, and enable future stewardship.
So here's your brief primer on the best green roof media type, so whip out that notepad (or the tablet that's already wired to your brainstem) and let's get started.