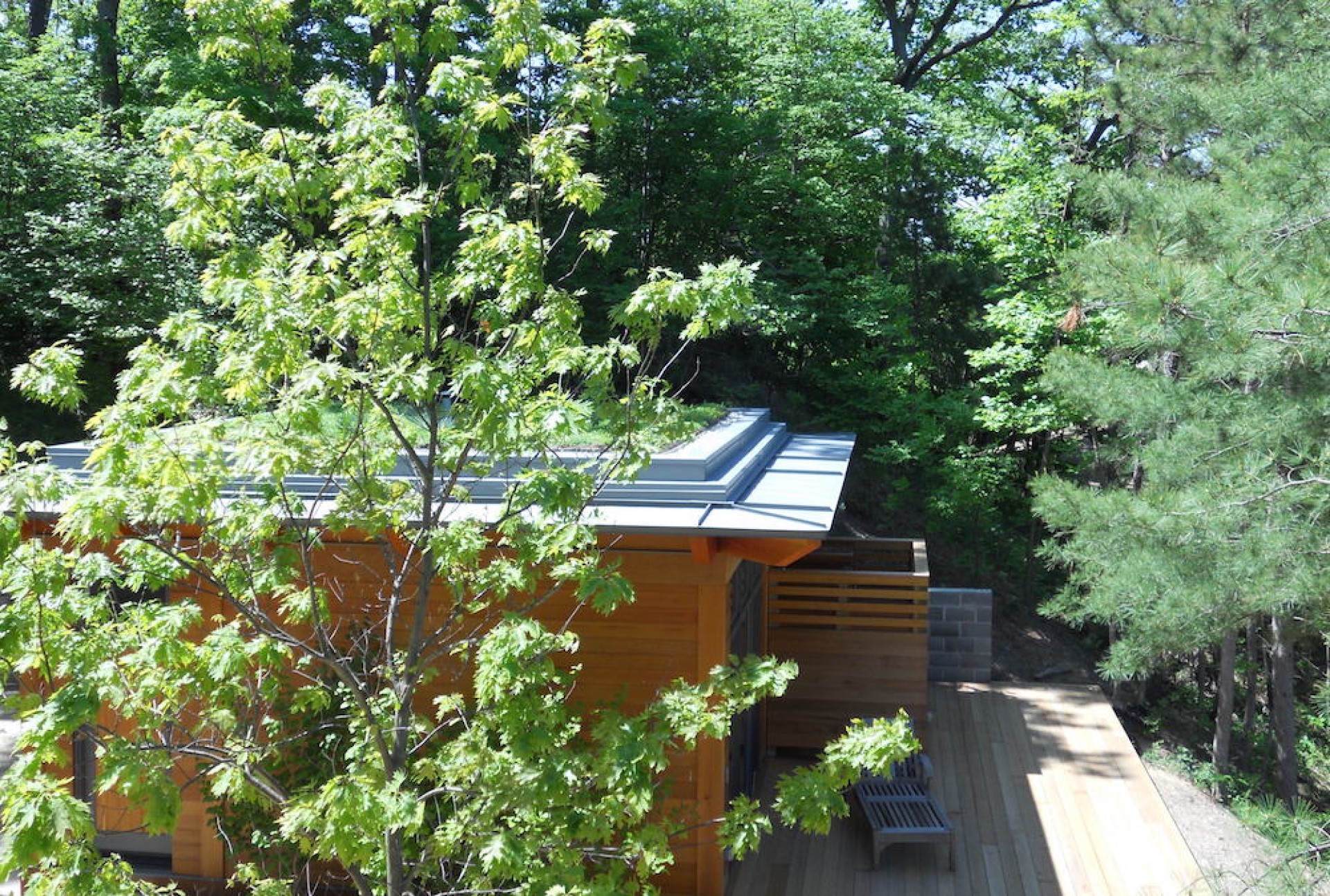 Now that we're showing our face around here a lot more, we thought it was time for a proper introduction.
Next time you're seventeen stories up and see a green roof winking at you from the next building over, take a moment to stop and think about what that really means.
The growing prevalence of green roofs is indicative of an ever-increasing interest in making our cities healthier places. We're proud of the fact that our fellow Chicagoans – as well as others throughout the Midwest – are putting their voices forward in support of ecological design and green infrastructure.
Almost as proud as we are of our own contributions to the field.
Hey, no one said we were modest.
Thirty Years of Ecological Design History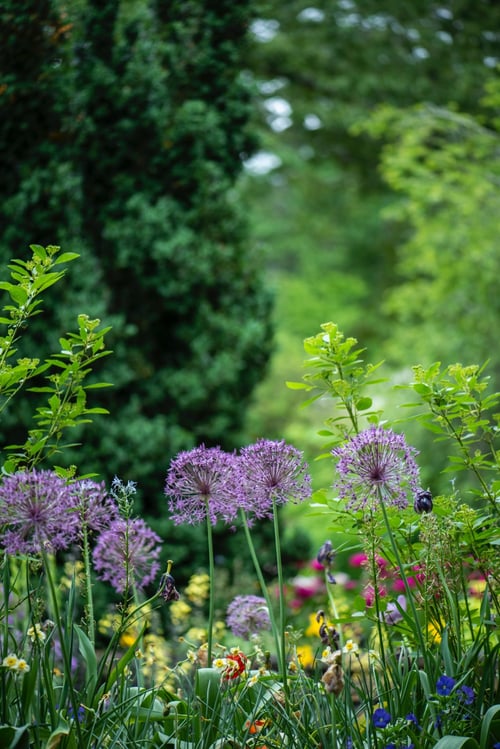 In all seriousness, we think it's awesome to watch our industry making incredible strides toward species diversity, prioritization of natives, protection of apex predators and restoration of natural areas. We're even happier to see more and more people catching on to an idea we've had for a while:
By focusing on urban as well as rural spaces, we can do a lot to decrease the ills of the world. Our cities now cover about 2.5 percent of Earth's land masses, a figure which is growing all the time. This creates problems, but it also offers significant room for solutions.
There are a lot of flat surfaces in a city, after all, and a lot we can do with them. Prime among these are green roofs, which provide a wealth of benefits, from reducing the urban heat island effect to minimizing the negative influence of combined sewer overflows.
Stewarding Urban Spaces in Step with Nature
Too many people believe in an irreconcilable divide between city and nature.
But not us. In fact, we resist black-and-white thinking in all its many forms. The truth is, there are no simple answers except for this one: Nature deserves our help, and we want to give it to her, even right here in the metropolis.
Urban spaces, at first blush, seem anti-green, but as discussed above, they're actually a rare opportunity. If we can use those spaces well, we can bring our cities closer to nature, mimicking its processes to reduce carbon, respect water, provide habitat and more.
That's our goal: to create urban spaces that, rather than clashing with the natural world, blend with it seamlessly.
Our team is helmed by one guy trying to do just that.
Meet Greg, Owner and Founder of Ecogardens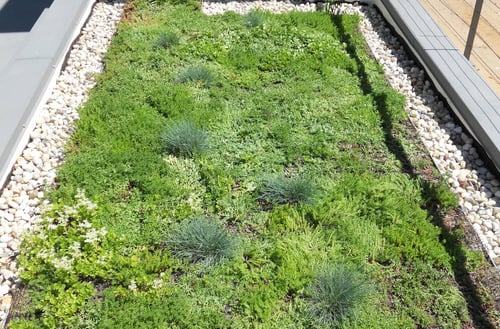 With the possible exception of Mother Nature herself, nobody cares more about preserving the natural order of our world than Ecogardens Owner and Founder Greg Raymond.
Greg attended Michigan State University for horticulture and landscape architecture, then turned his attention to natural shoreline restoration, in which he earned a certificate.
Today, as a member of the inaugural class of Green Roof Professionals, he leads the industry in green roof design and stewardship, both installing new systems and ensuring that preexisting ones receive the TLC they need – a shockingly underrepresented service today, as it happens.
Whether your green roof needs a pick-me-up or you'd like to consider a new system entirely, Greg and team have the expertise needed to assist. Together, we'll create a space that does the environment good, that prioritizes plant and animal health, and that provides mega-benefits to humans and the city spaces in which they live.
Sound good? Good. We invite you to get in touch today to ask more questions or work with us. Looking forward to it.