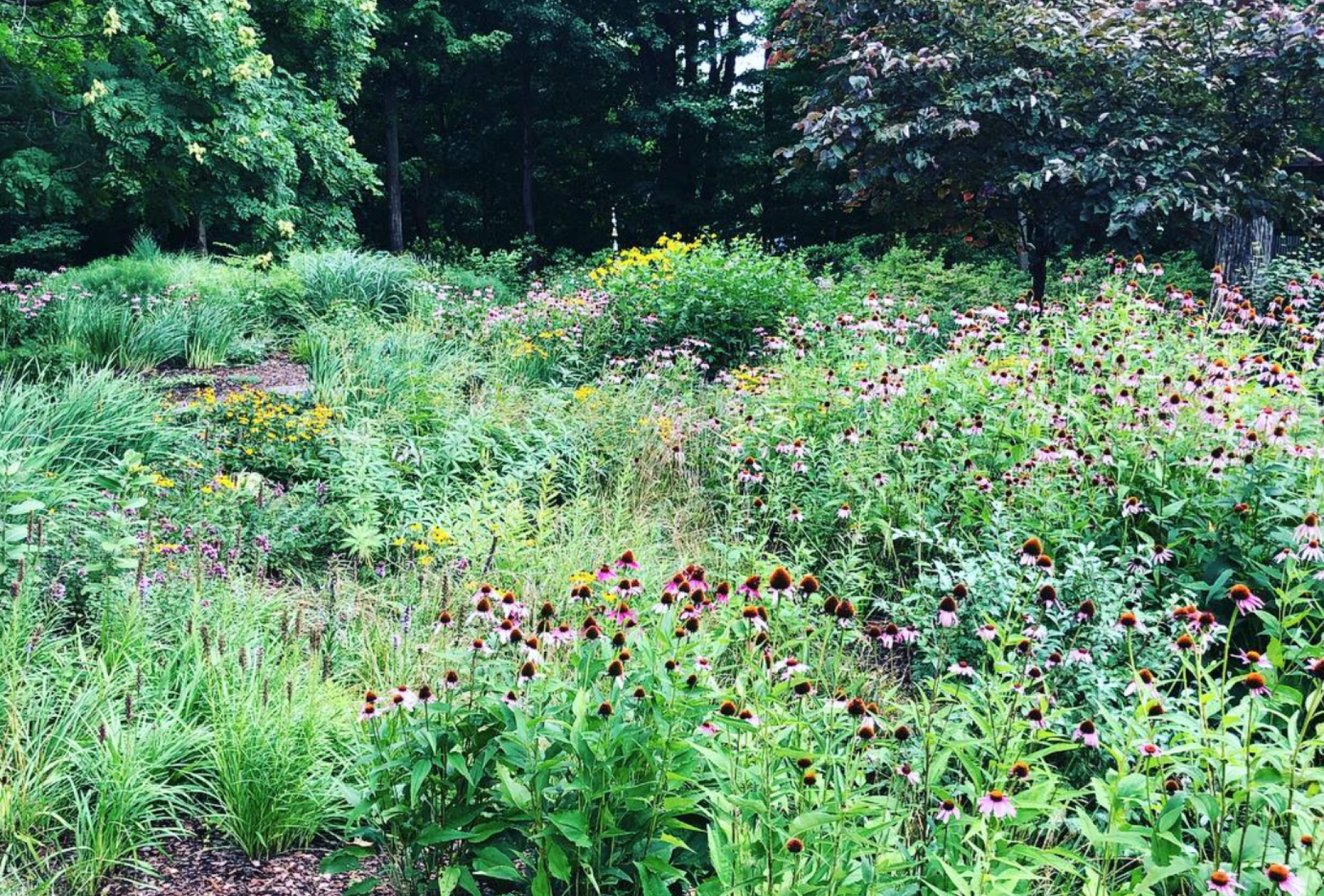 While we assume the color green automatically indicates environmental aid, that's not necessarily the truth. We need better metrics for telling between what is green and what merely looks it.
People tend to simplify:
Cake = delicious. Vegetables = gross.
Yet caramelized onions are amazing, and banana cake is an absolute crime against humanity. So clearly oversimplification is a problem from which we humans tend to suffer.
The same holds true in the green-iverse.
Let's face it: We're just suckers for the color green. Show us a succulent-clad green roof and we're going to believe the best in it, even if it doesn't necessarily add to the surrounding environment in any meaningful way.
On the other hand, we assume a bare patch of ground is worthless – even though a completely dead green roof still performs about 60 percent of the stormwater management services of its fully functional, vibrant counterparts.
So if we can't trust the color green to provide automatic indication of environmentalism, what can we know? What do we look for?
Here's a brief primer on separating the wheat from the chaff.