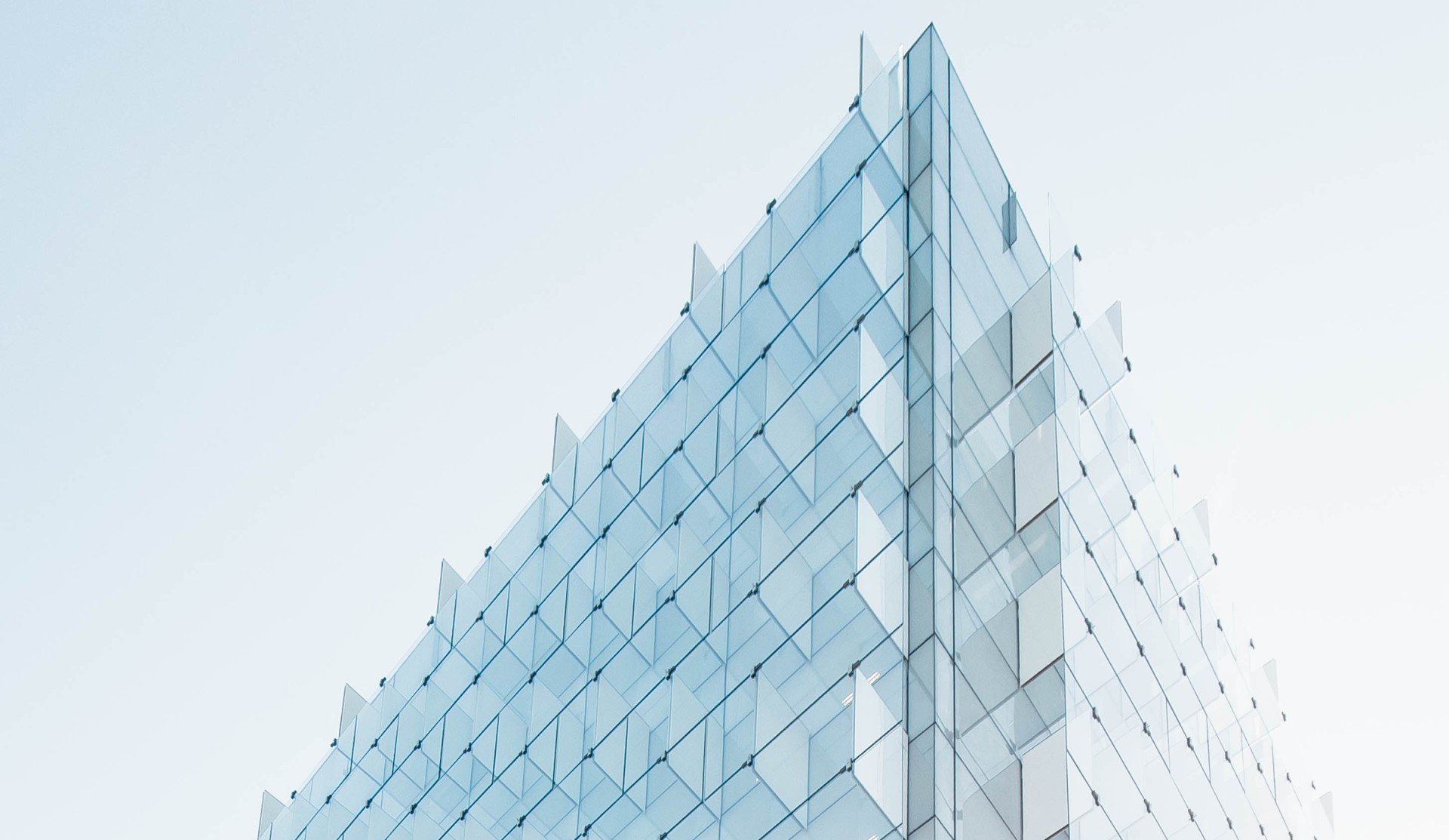 Net Zero is here to stay - as a need, that is. Unfortunately, we're not meeting that need by a long shot.
These days, "consumption" is a dirty word, and for good reason.
Yes, we all have to eat. We need heat and clothing and energy to power the cloud that will one day take over the Earth and rule us all, for good or ill.
Circle of life and all that.
But what we don't need to do is produce all our energy offsite, which is more expensive and less efficient than powering buildings right where they're at.
Enter net zero buildings, also called zero energy buildings and net zero energy buildings. If you're not in on this green infrastructure trend yet, you need to be.