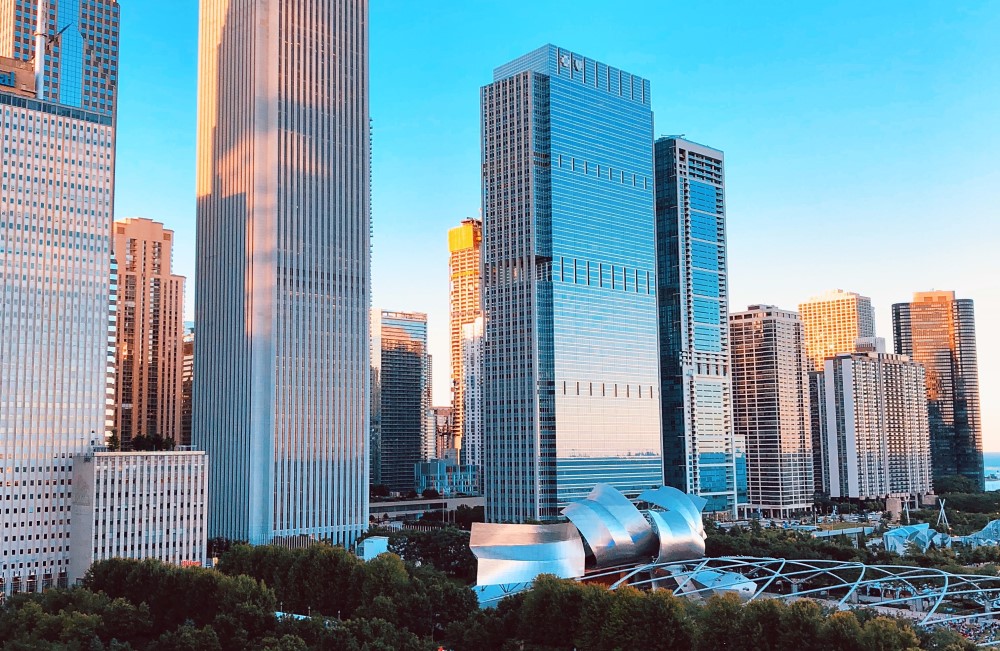 Sustainable design is more than a buzzword; it's a way of thinking about every action we take with the goal of reducing harm to Earth, its environment and its peoples.
Take a quick gander at the web and you'll find dozens of firms in your area promising sustainable design. Of buildings. Of cities. Of landscapes. Of forests and wetlands.
Some of these firms really do follow sustainable design principles, prioritizing long-term resilience and the benefits to nature and people at their core.
Others, however, give the term a superficial treatment. They may source environmentally friendly products, but not ensure those products are the best for a site. They might address stormwater needs, but fail to choose the right infrastructure to manage it.
We're certainly not claiming that green products and stormwater management are bad things; far from it. But until we look at the complete picture, we're failing in our goals of creating sustainable green infrastructure for the future.
Want to avoid that? Of course you do.
Here's a better way to think about it.