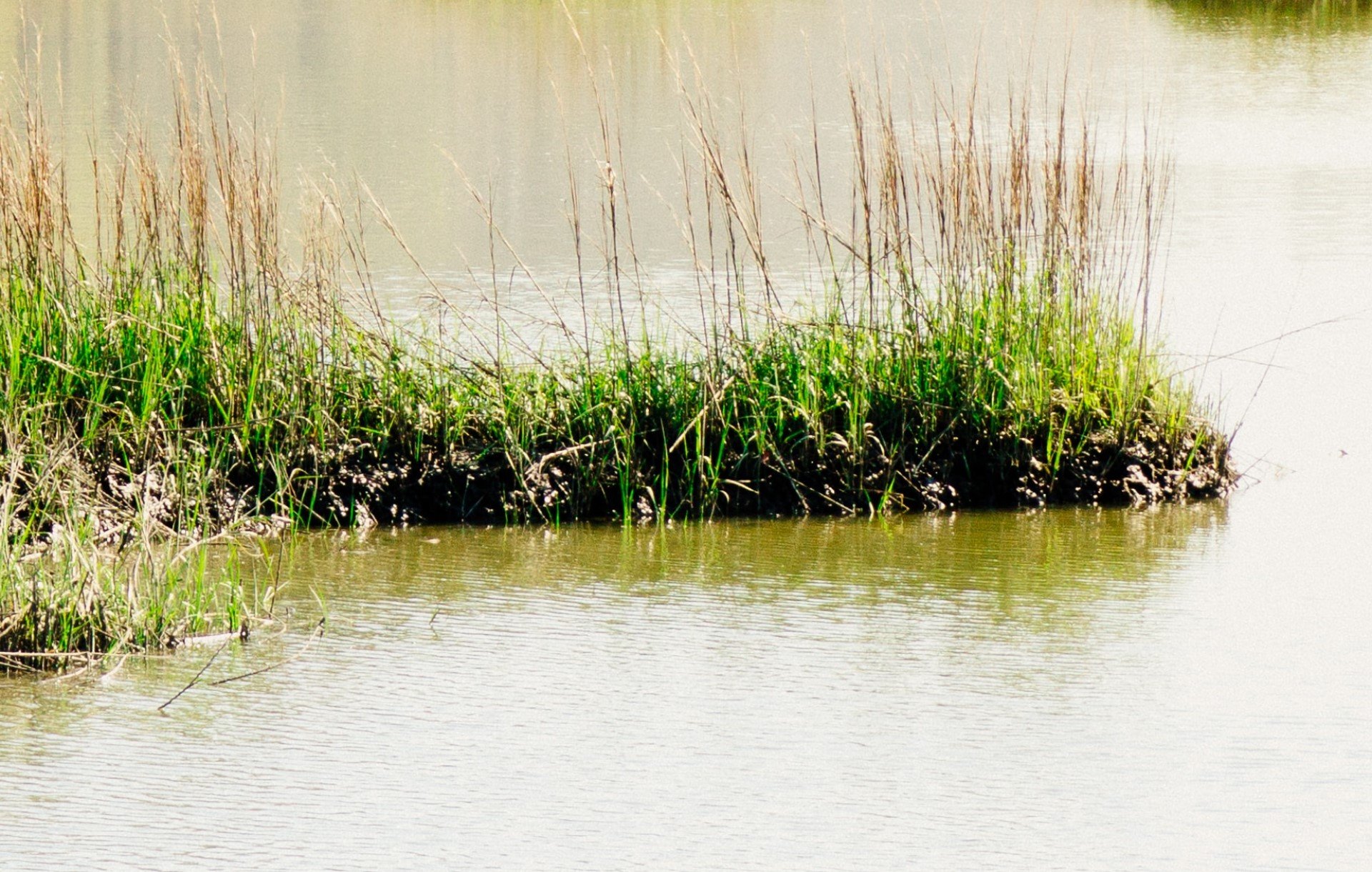 You've heard of a wetland, and you know what floating is. But how can a wetland … float? We're here to answer that question, so grab that coffee and start scrolling.
No one needs to tell you that water pollution is a big issue.
(Or at least, we hope they don't. Because it's Kind of a Big Thing these days.)
The trouble is, water pollution is astoundingly common. Our lakes, rivers and oceans are devastated by chemicals.
We're not just talking the toxic runoffs from water treatment plants or industrial factories, either. Nutrients from fertilizers, which are seen as "good" by the agricultural sector, also wreak havoc on waterways. They're poisoning our drinking water and even dosing our fish with antianxiety drugs.
Why? Because those fertilizers that make plants grow also make algae grow, which then uses up all the oxygen and chokes out other plant and animal life. You know all those green lakes you see when you fly over Florida? Yeah, that's what's going on.
The result: Bodies of water that are chemical-ridden, inhospitable to wildlife and sometimes straight-up poisonous. And that's before stormwater rushes in, carrying toxins and disease with it.
We need to clean our water bad … but which types of green infrastructure can get the job done?
Enter the floating wetland.