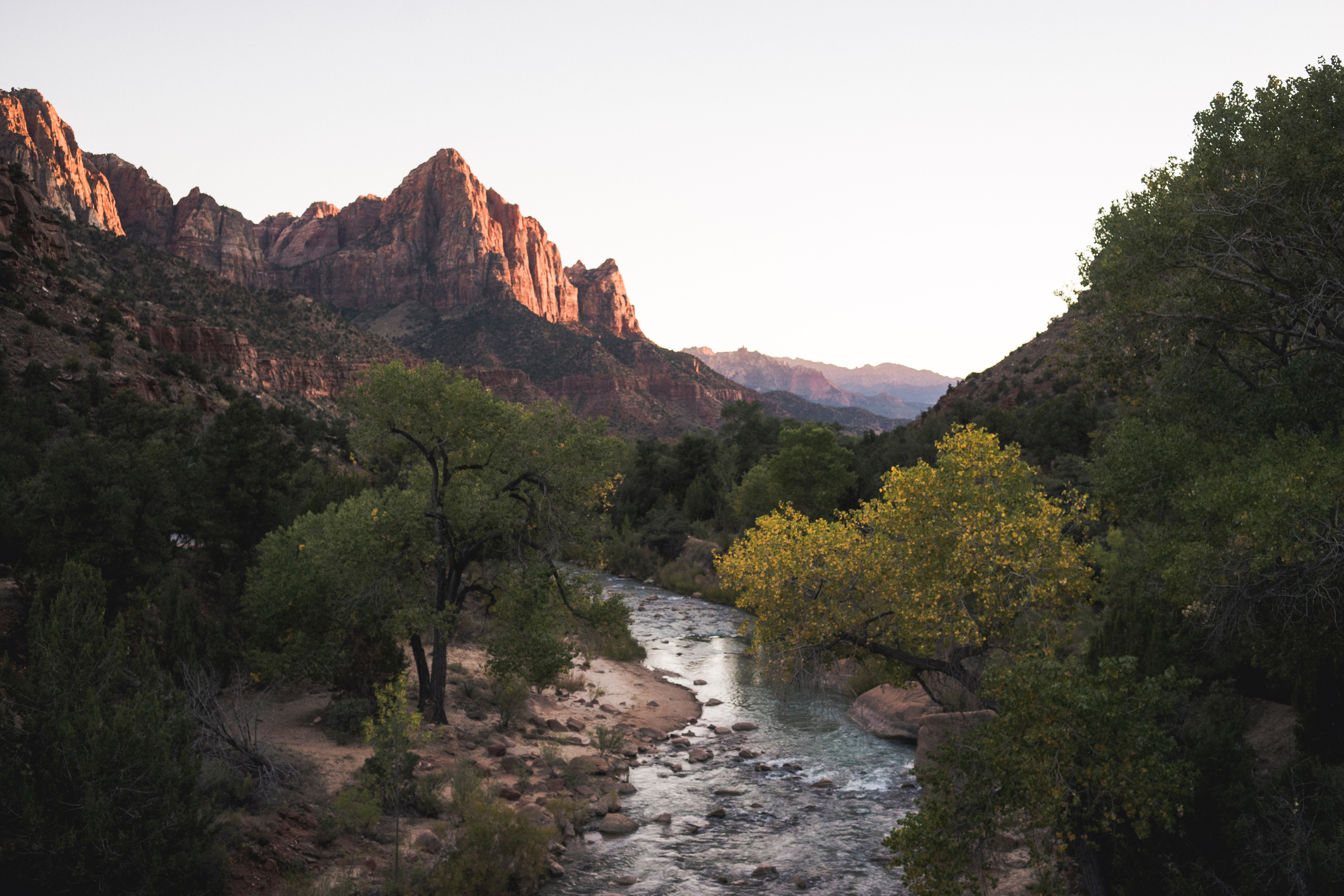 When was the last time you walked through a national park and thought to yourself ... "Boy, good thing the Land and Water Conservation Fund is here to make sure these wild places get their full funding?"
If you answered "never," then you're in good company. Most people don't know exactly how our outdoor areas receive their vaunted protection.

Well, spoiler alert: It doesn't come free.

Rather, it's the result of hard work and hustling on the part of Dedicated Parties ranging from citizen coalitions to national conservation organizations to even, if you can believe it, our elected officials.