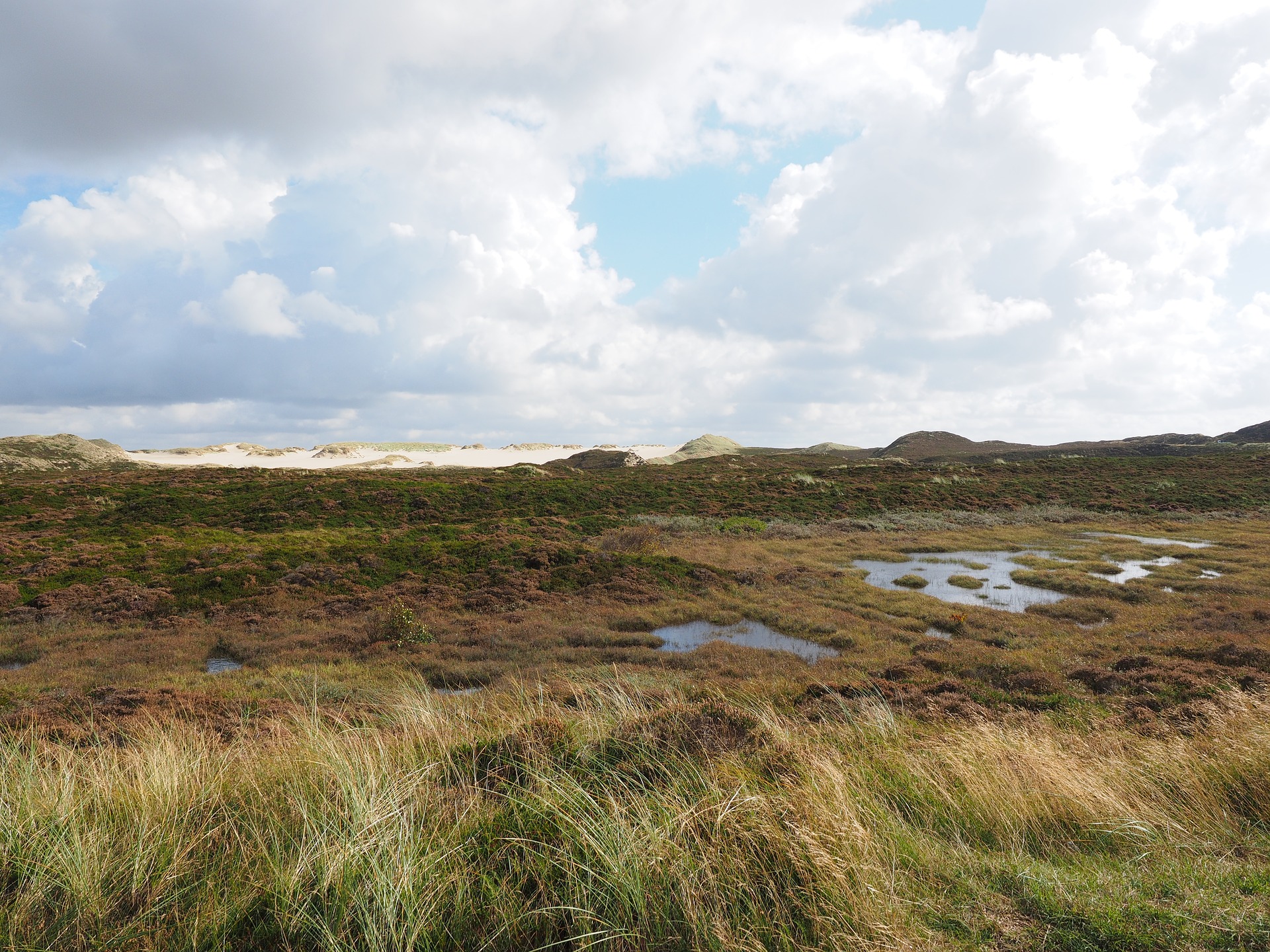 Peat is a nonrenewable resource that we're using at alarming rates, wreaking havoc on the environment as we do.
Peat is one of our main gardening staples. It's used in applications ranging from potting plants to amending soil to starting seeds.
Inarguably, it's an awesome tool in the landscaping and gardening fields. Its comparative cheapness compared to composts and other amendments makes it appealing right there. Add in excellent water and nutrient retention, soil lightening capabilities and pH adjustment, and you have a shoo-in of a gardening material.
The problem? Peat is not a renewable resource, no matter what some stakeholders might claim. And that's really bad for the world.
If we want to be better environmental stewards, we need to understand the consequence of peat's use, as well as what we can do to fix the issue.