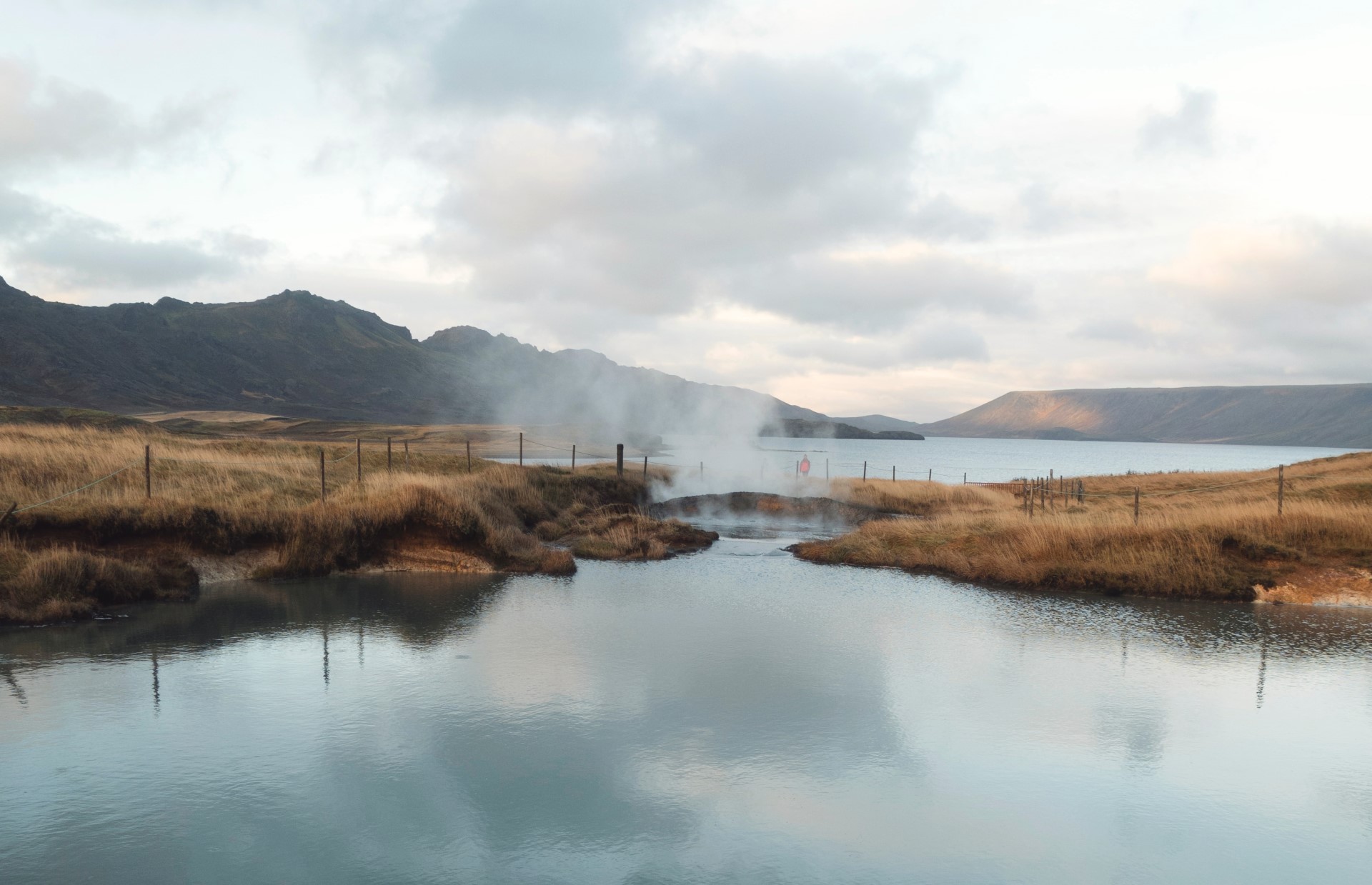 That water pollution exists is hardly a state secret. What form it takes and what we should do about it, however, are facts a little less well-known. Here's the skinny.
The Blue Planet got that name for a reason (and it's not because it's full of Democrats.)
Earth earned its moniker for the simple reason that it is largely composed of water – 71 percent, according to our good friends at NASA. It's spread out across the oceans, lakes and rivers of the world, and trickles through soil, aquifers and Other Underground Spaces.
Sadly, that water is not as pure as it used to be. Not by a long shot.
Today, water pollution is one of the biggest issues we face, and solving it is crucial for the wellbeing of people, wildlife and the planet as a whole. As with most things, knowledge is the first step in becoming good stewards. Let's take a look at where water pollution is found and what forms it takes today.