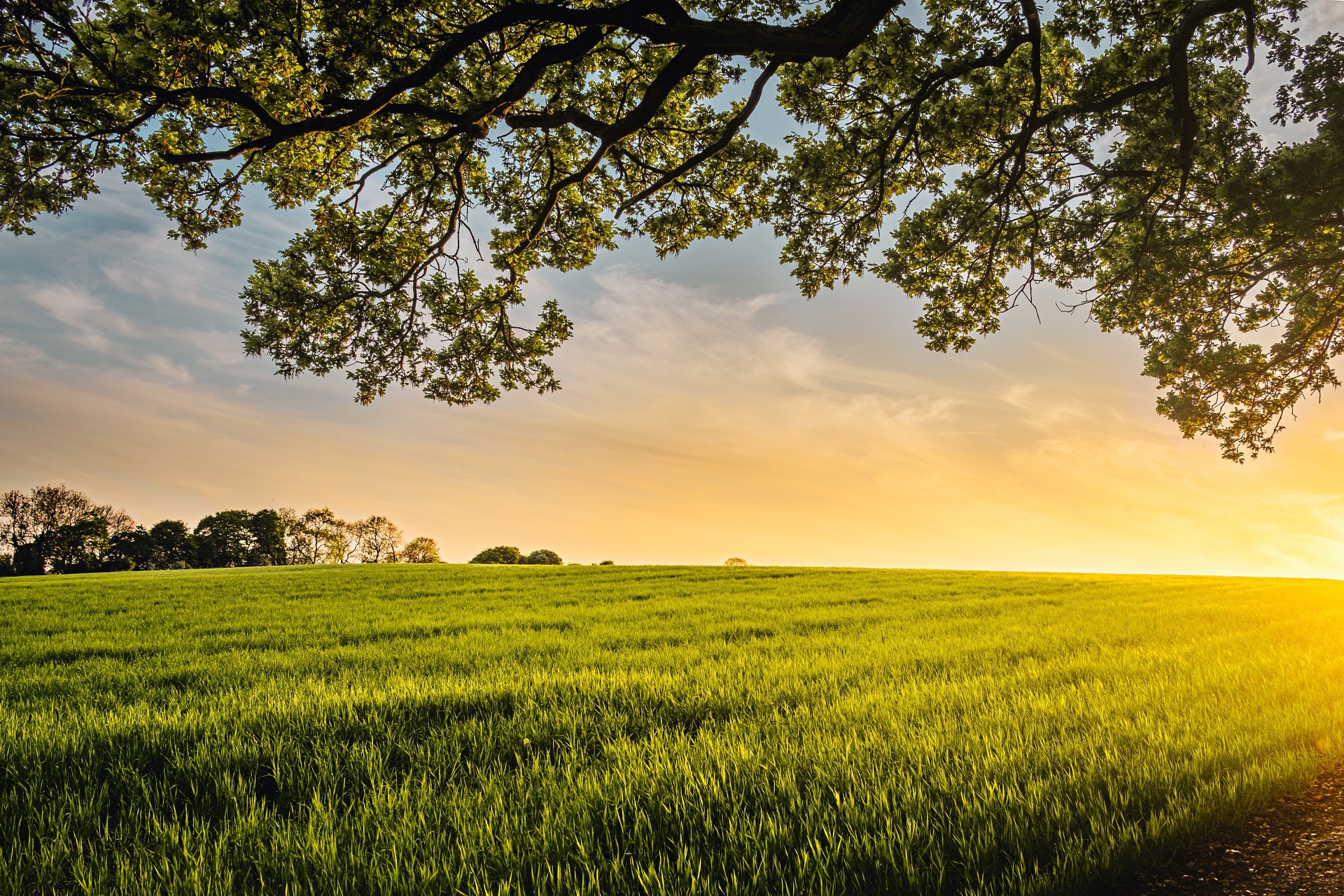 It's true that we at Ecogardens don't grow food for a living. But if we did, we would totally do it the regenerative agriculture way.
Human agricultural methods have evolved over thousands of years. While a thorough investigation of the human relationship with farming methods is beyond the scope of this spotlight, suffice it to say:
Our modern methods are not what they used to be. They are, in fact, harming the Earth.
Killing it, even. We take from the soil and we don't give back. We add nutrients that will enable monoculture crops to grow, but we don't truly nourish the land. We strip the soil through obliterative farming practices that leave it barren for future generations.
*cough* dust bowl *cough*
Well, good news: Regenerative agriculture is a type of stewardship that has the power to change all that.