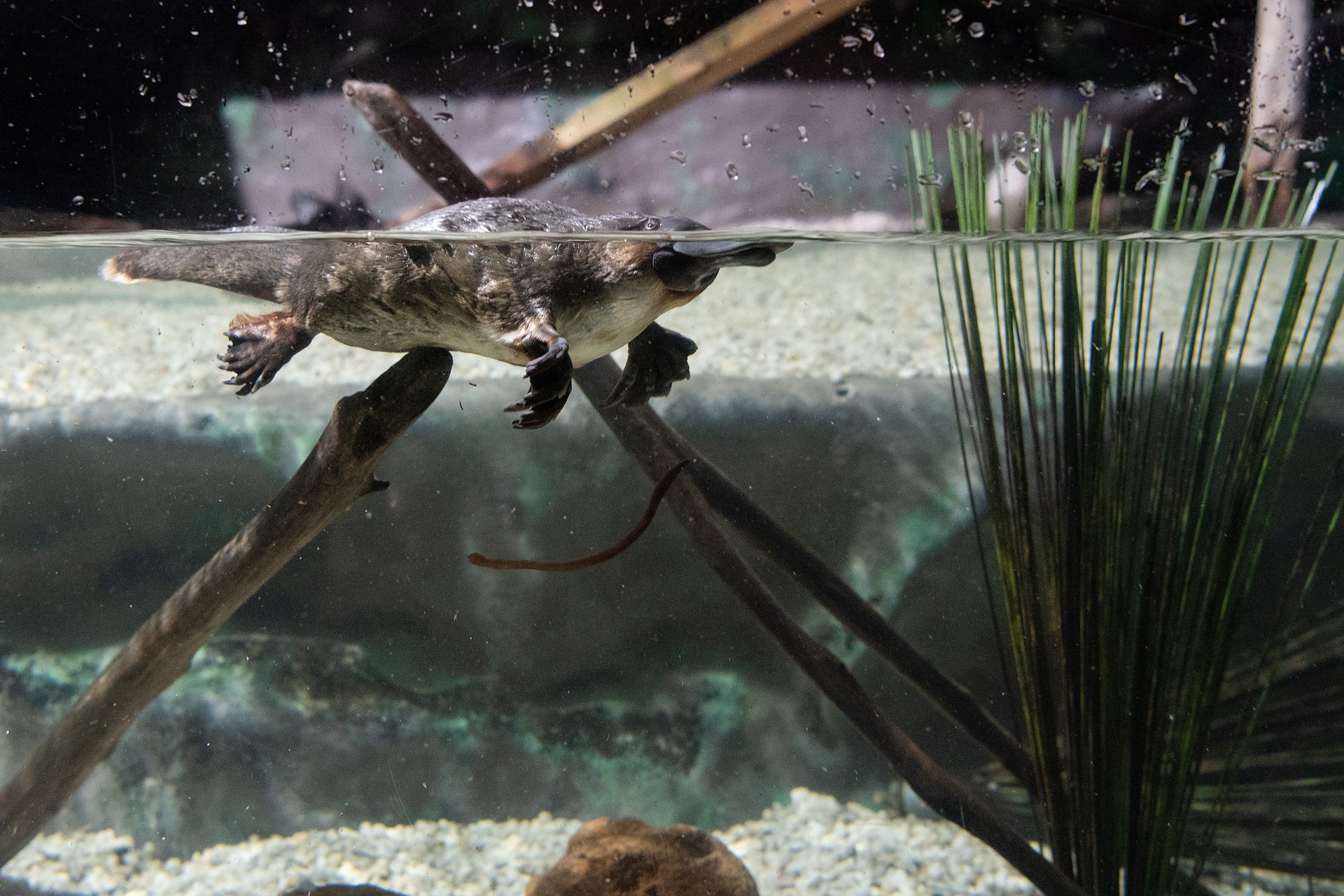 Have an owie? Pop a pill! We humans rely heavily on drugs that make us feel better, kill pain and put us to sleep … but now animals are paying the price.
What do you get when you combine aquatic animals and antidepressants?
The start of a really good joke … or at least, so it seems at first. Sadly, that's as far as it goes. Because believe it or not, Earth's fishy folk are actually exposed to regular (and sometimes shockingly high) doses of pharmaceuticals.
It's not just them, either. Mammals, crustaceans, snails and other animals are also affected. And in almost all cases, it's not an improvement.
If we want to keep our urban ecology shipshape, it's time we take a hard look at this issue … and do something about it.