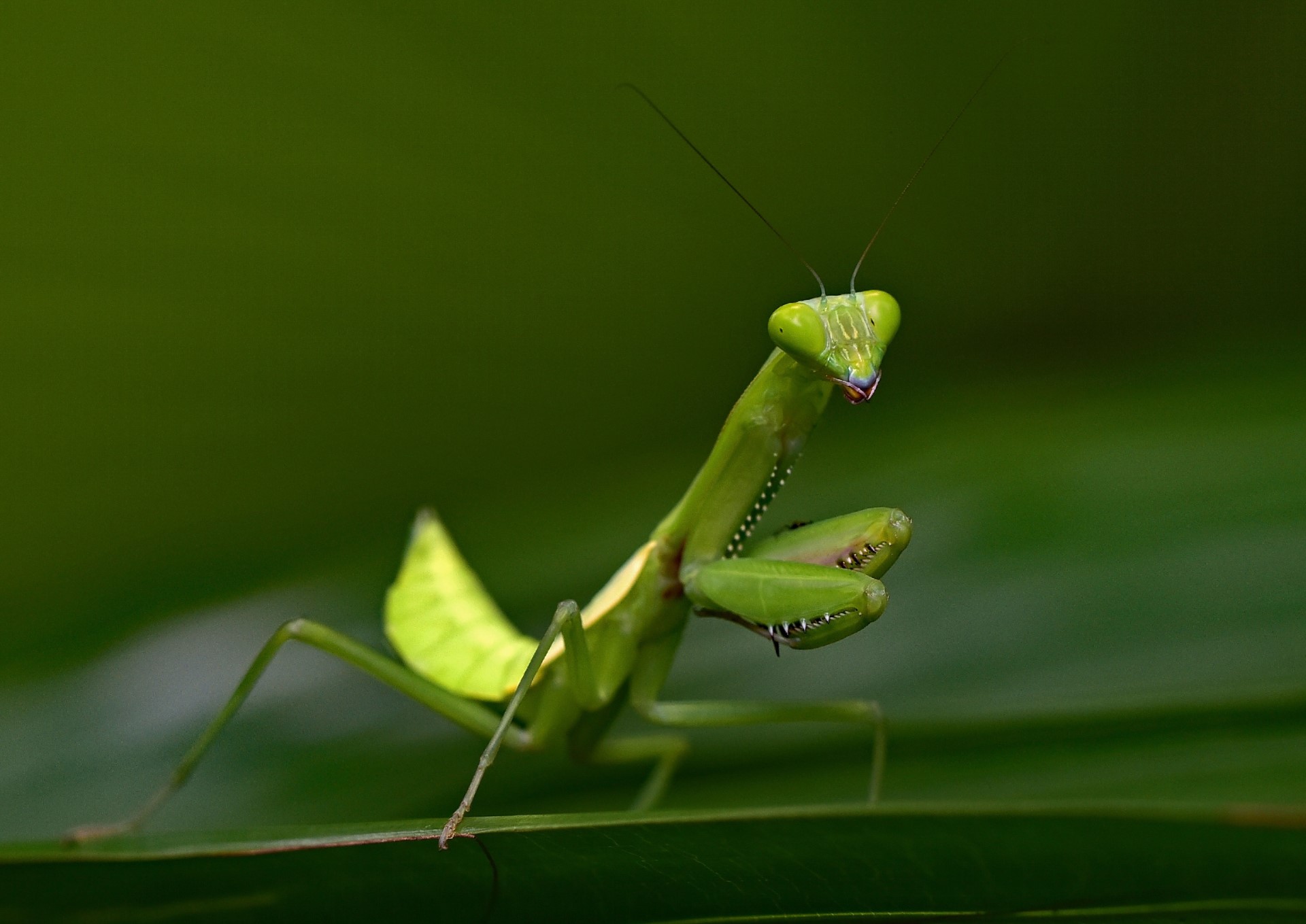 Urban ecology is tough to define and tougher to agree on, but we have to do so if we want to make real strides in favor of life in our cities – including our own.
If someone asked you to offer a comprehensive urban ecology meaning, would you know what to say?
If your answer was something along the lines of "like, life in cities?" then join the crowd. Even people in the ecological and sustainability spaces have a hard time offering a true urban ecology meaning. The topic of life in the built environment is a big one, and we often forget crucial aspects of the definition.
Where we're not forgetting things, we're disagreeing on them. It's a problem, especially when we try to sum up the concept in a single sentence, which often does more harm than good.
We're not blameless here at Ecogardens, which is why we've been working hard lately to develop a more well-rounded urba
n ecology meaning and share it with our followers.
Want in? Read on.