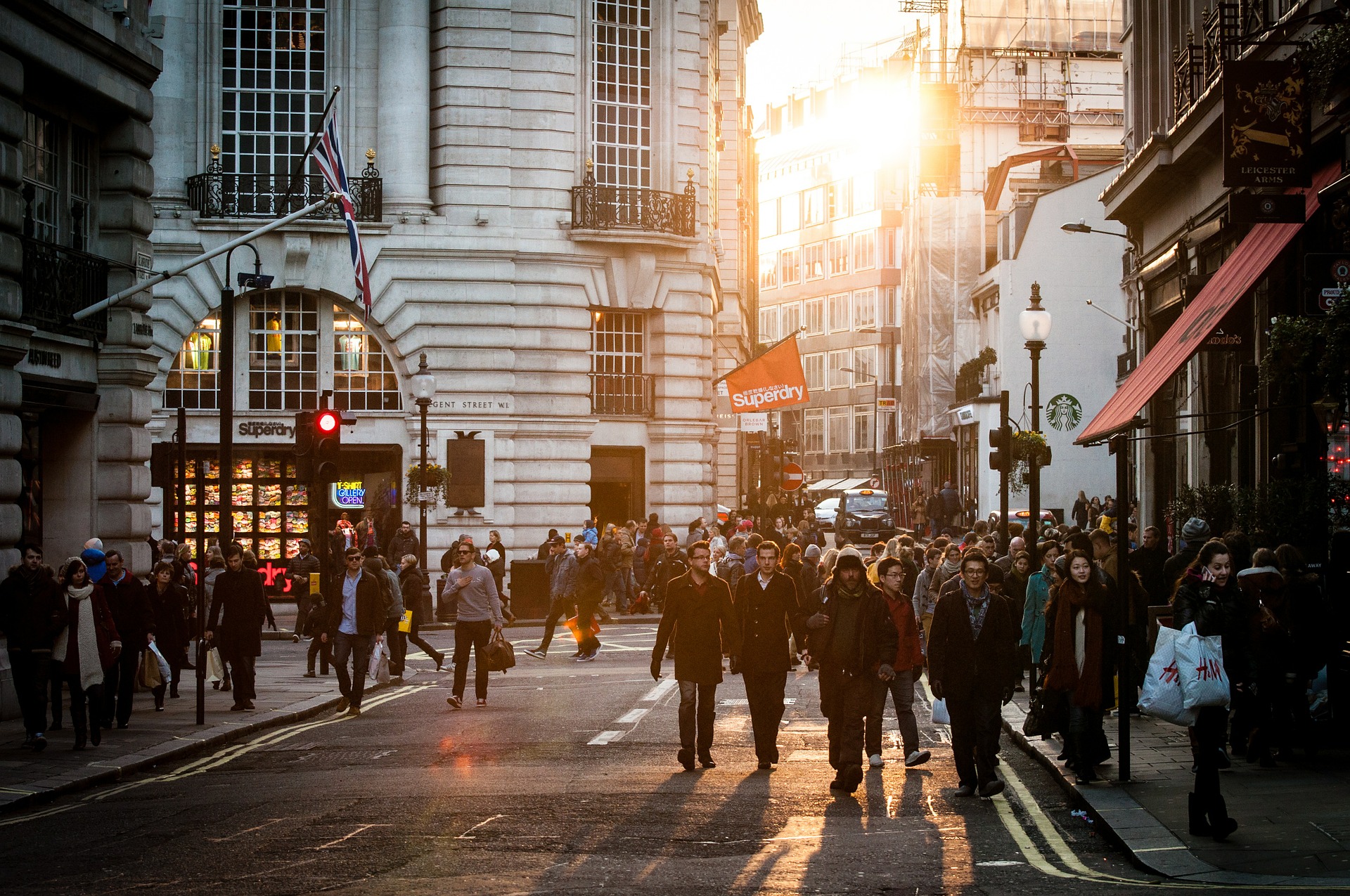 The main issue with the prevailing conception of urban ecology is that it takes people out of the equation. Problem is, we can't do that.
When you think of "ecology," what do you see?
For most folks, it's a winding river. A pristine prairie. A tall and silent forest, with old growth trees standing sentinel. Perhaps a regal stag or two.
The problem with this picture? Almost no one sees people as a part of it.
And believe us, that's a problem.
Why? At more than 7.5 billion strong, humans are the most populous mammals on Earth (followed by cows, sheep, pigs and dogs, if you were curious). Our urban areas cover 3 percent of the world's landmass, and that's not even including rural settlements. Our livestock and agricultural production are among the leading causes of global climate change.
Any definition of or approach to ecology that fails to include humans is doomed to fail. We can't operate on the assumption that we're somehow "outside" the environment. Our worldwide hegemony, simply put, means we cannot be. Likely ever again, unless our species perishes at our own hand. Or, like asteroid strike maybe.
Too depressing for the morning? Okay, okay. Sorry.
Point being, we're here. And we need to take account of … us.