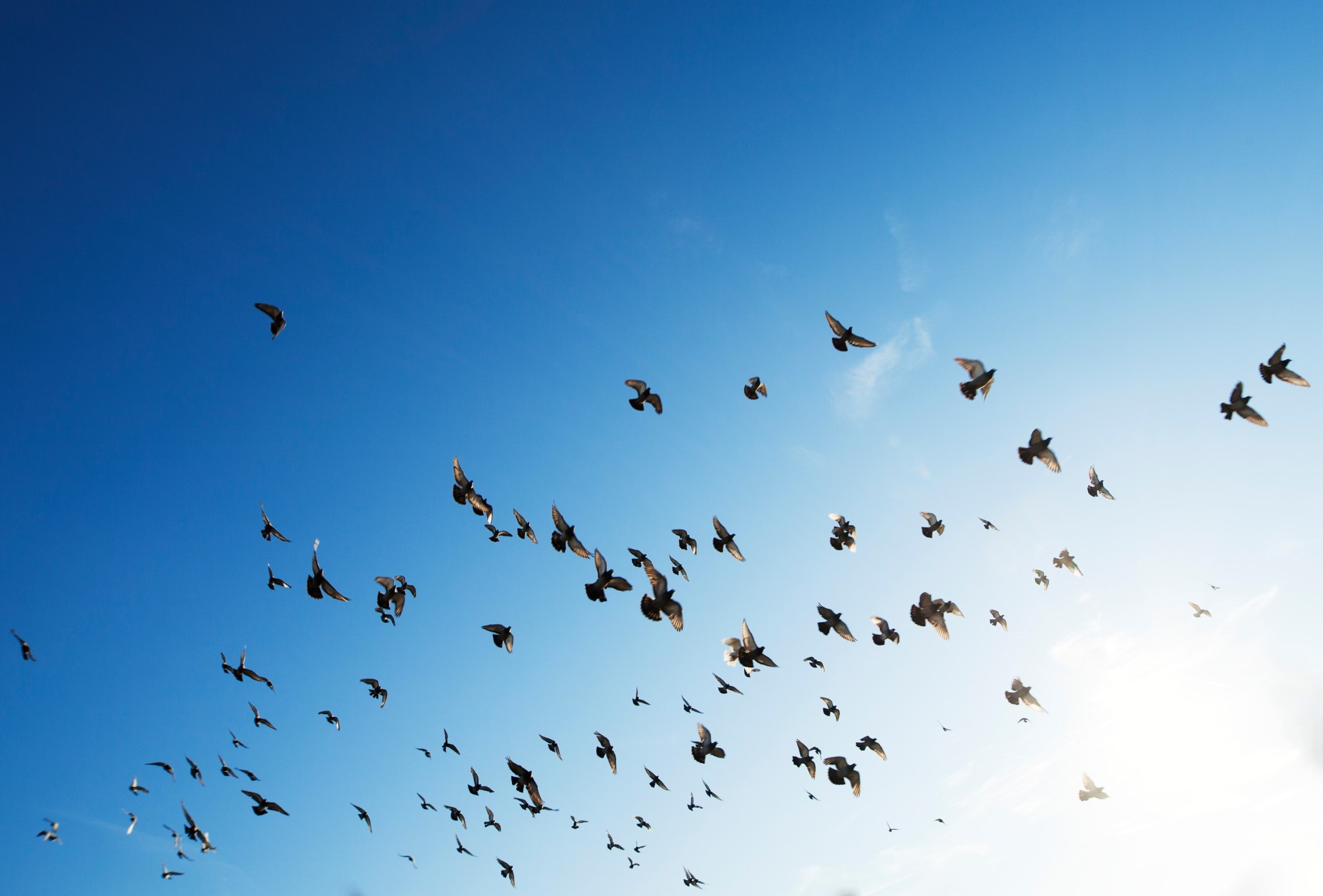 There's a lot of emphasis today on bringing birds into our cities, but are we really providing a safe habitat for them? The facts suggest we're not.
We build green roofs. We set aside small patches of wilderness in the midst of urban bustle. We carefully curate nesting sites and habitats for critters, all in hopes of enriching our cities and bringing birds back from the brink.
But think about the message we're actually sending to our feathered friends.
"Hey guys!" our newer, greener cities broadcast. "Come on down! Nest up! Build a family. But oh, uh, bring your helmets! Cuz that building ain't movin'."
And that, if you're a bird, is a major problem.