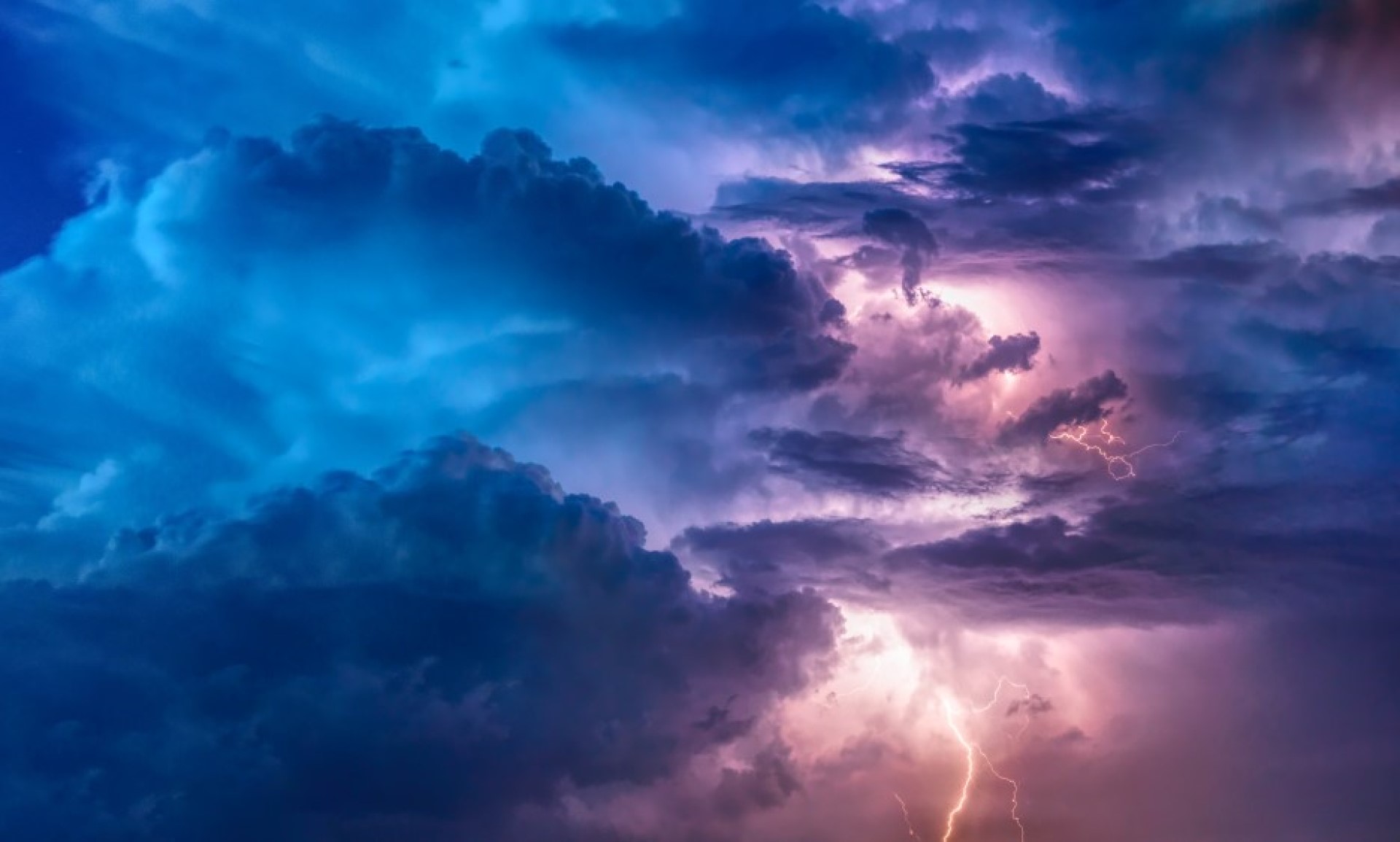 Stormwater detention is an important goal in any city, but we're not necessarily going about it the right way. Let's take a look at what it is and how we can do it better.
When you look outside at the rain, what do you see?
If your answer is something along the lines of "a wet walk, muddy dog paws and Seasonal Affective Disorder," then no one can blame you. But those aren't the worst downsides of precipitation.
No, that honor goes to stormwater runoff.
While you can find numerous definitions of stormwater and runoff, the best way to think of it is precipitation that hits the ground. In other words, when rain lands on a surface, it becomes stormwater – and it needs to go somewhere.
Urban areas have typically dealt with this by routing it into sewer systems, where it leads to combined sewer overflows. Or it runs along streets and across parking lots until it finds a stream, lake or other waterway. It picks up toxins along the way, spreading them to plants and animals. Obviously that's not ideal.
If we want to understand what stormwater management is and how best to approach it, we must first grasp stormwater detention.