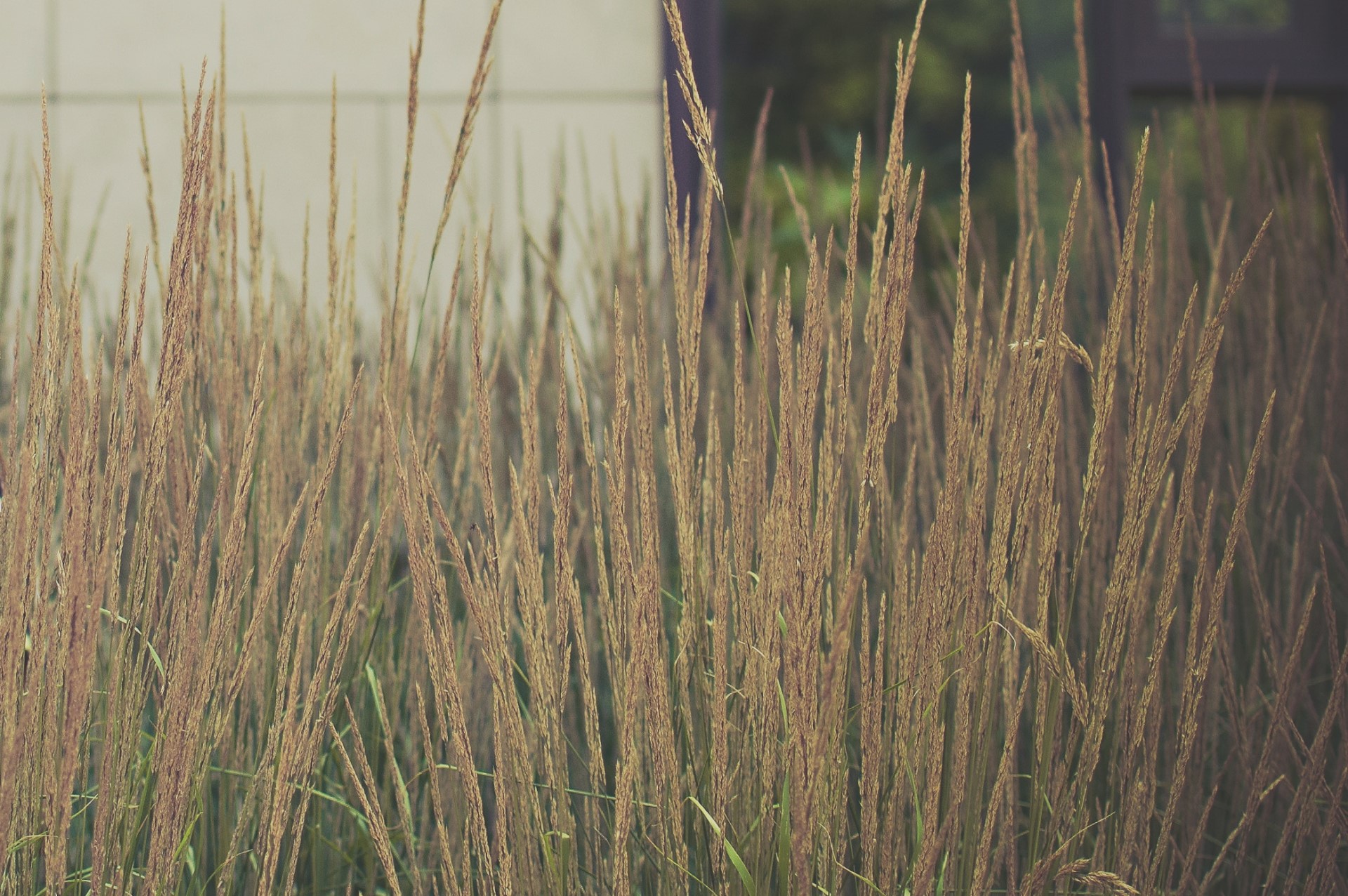 Stormwater solutions come in many forms, but they share the goal of keeping more stormwater on site and purifying the runoff that does eventually leave.
Raise your hand if you watched FernGully: The Last Rainforest as a child. With your children also counts. So does alone, as an adult, with a glass of wine in hand, just for fun.
Point being, if you watched it, you're familiar with a nasty little character named Hexxus, the personification of pollution. (Side note: Should children really be watching this?)
Now change his name to Stormwater, and you have a pretty accurate representation of how we feel about this urban annoyance.
Scratch annoying, actually. Stormwater runoff and the pollution it carries into streams and waterways are more than a nuisance; stormwater is downright evil. Eroding streambanks, spreading disease and carrying metropolitan toxins far afield, it is at the top of our must-manage priority list.
We're taking it seriously. Here are a few stormwater solutions we're looking into today.