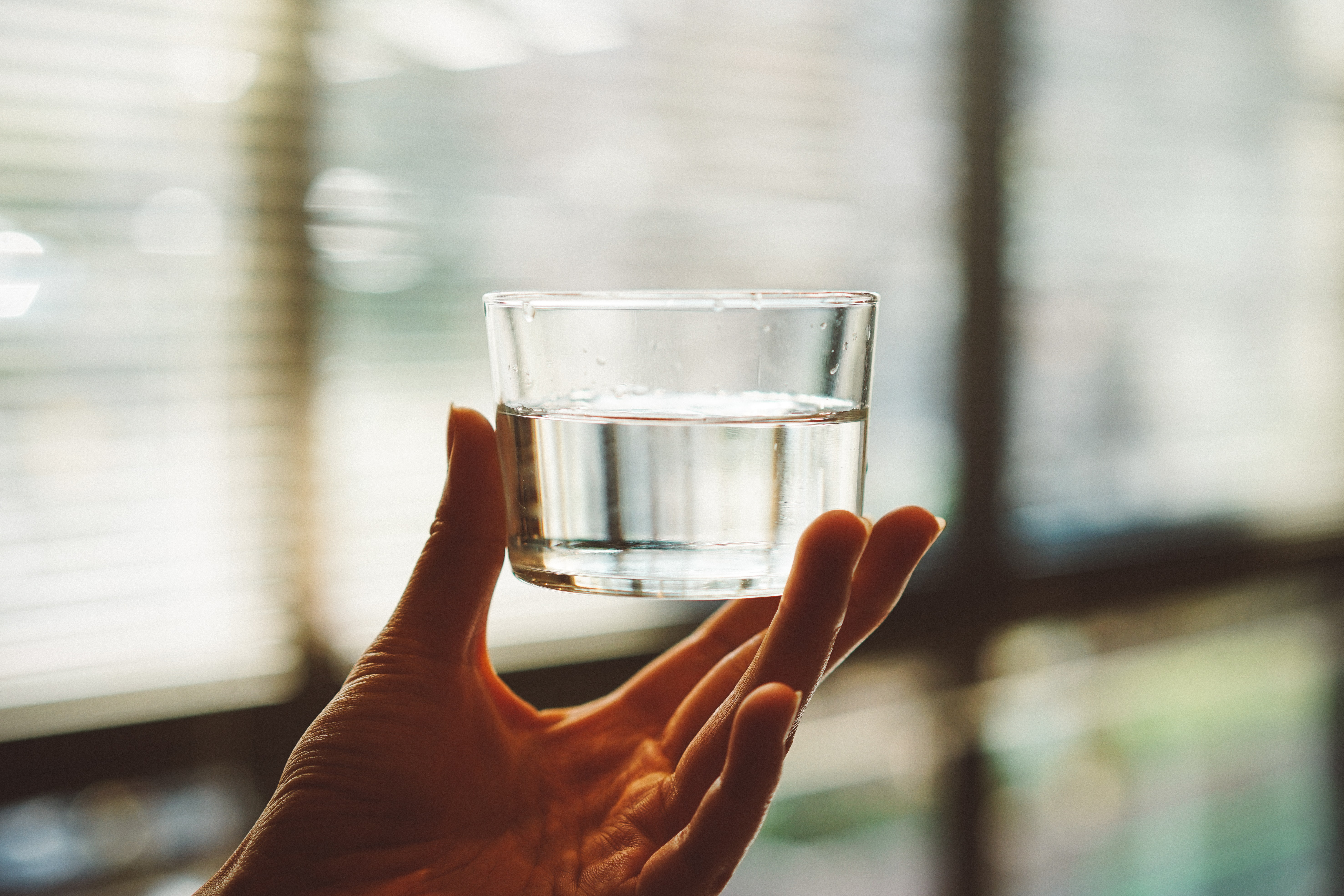 This year, it's not much of a stretch to imagine a Day Without Something. Remember when you thought you'd have to go without toilet paper? Or hand sanitizer? And the run on potatoes and pasta was something to see!
We don't mean to poke fun. Back in the spring, when it felt like suddenly we might not have access to whatever modern day or basic supply we might want was shocking, and a little scary.

Which makes this year's Imagine a Day Without Water a little close to home for most of us, and incredibly relevant as we think about what we want our world to look like in the coming years.