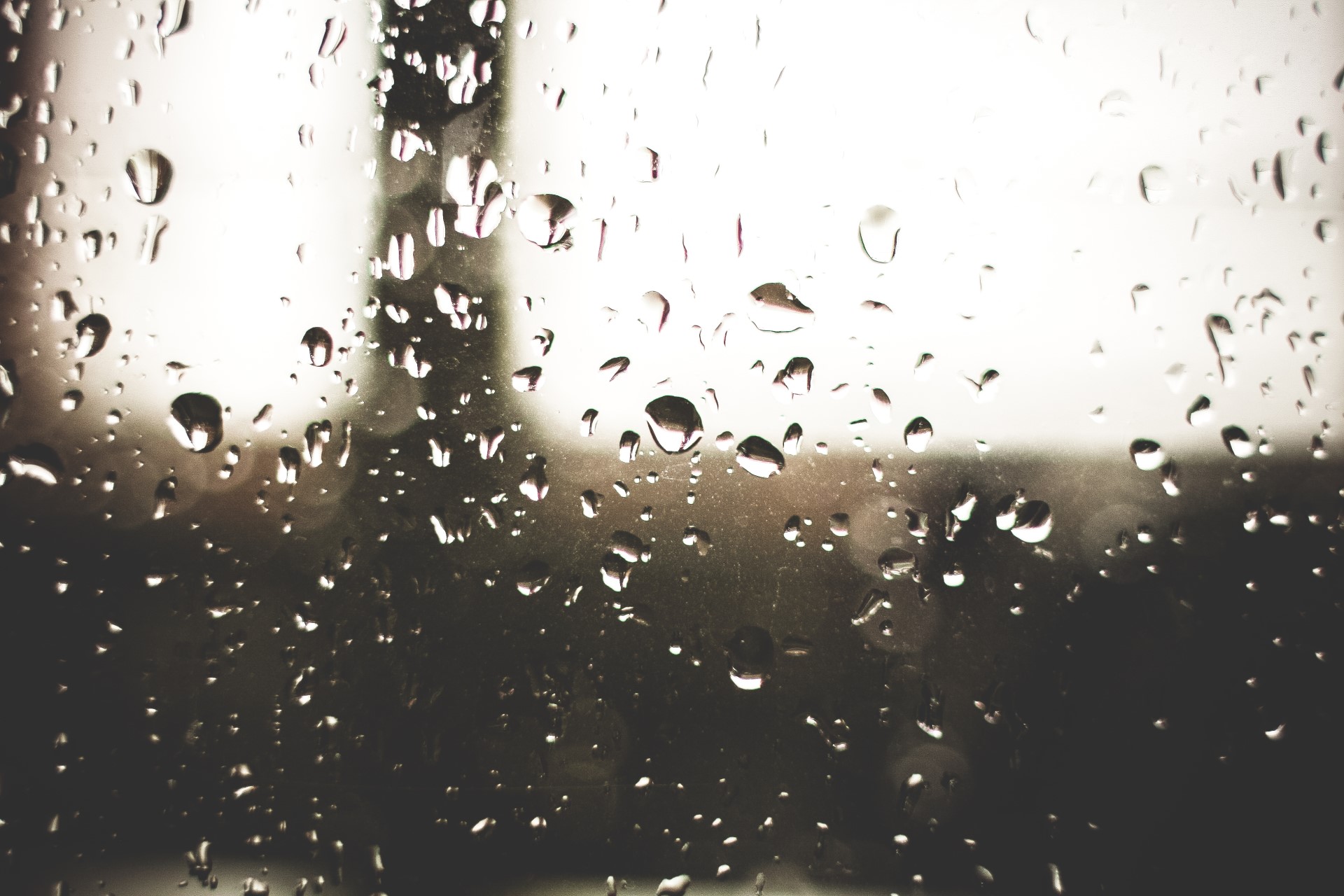 Green stormwater infrastructure is a growing need in our world, as cities bloom and rural areas feel their effects. Are you missing out on its benefits?
When we say huge, we don't just mean "large" or "sizeable" or any other half-measure word that politicians use.
We mean huge.
It's a problem to which we must start paying attention, but we have to do it in the right ways … and that means going green.