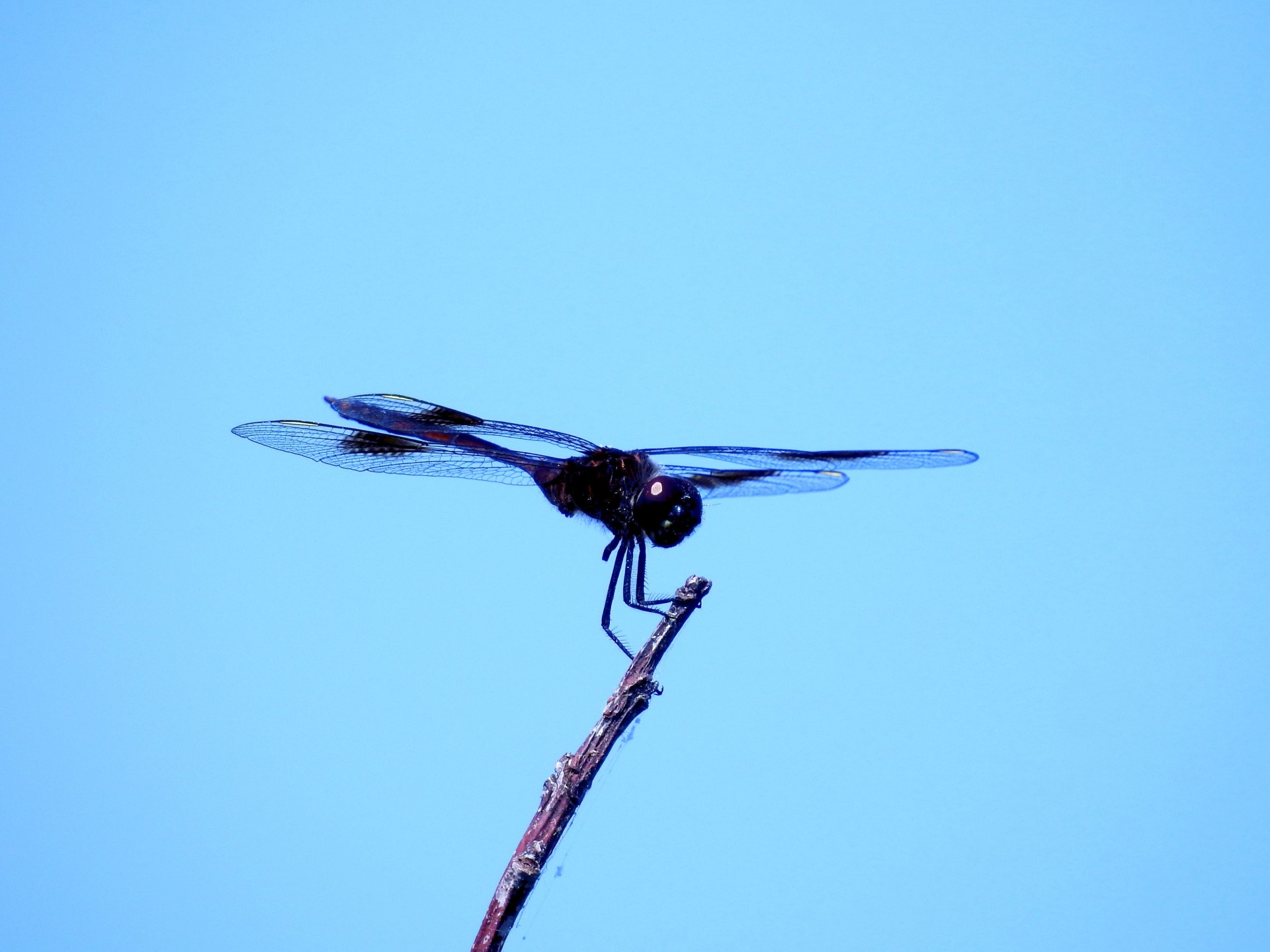 Beneficial insects are relatively new on the cultural radar, but they've been doing their job faithfully for thousands of years. It's time we take them seriously and give them some help in return.
The insect has a troubled image. From the locust of Biblical proportions to aphids, the gardener's bane, our buggy friends … well, bug us.
In an agricultural setting, insect pests shoot right past annoying and become downright dangerous, jeopardizing entire crops. Because of this – oh, and because they look weird and have a tendency to swarm and can kill you and stuff – we've lumped the good in with the bad.
Unfortunately, we need a lot of those insects we would dismiss outright. From pollination to soil improvement to pest control, beneficial insects matter. So it's important to figure out how they work.
To be fair, asking "how beneficial insects work" is kind of like asking "how Mars keeps afloat." The answer involves so many different factors that it's kind of difficult to sum them up in one blog post. (And yes, we know Mars does not actually float, so save your physics snobbery for someone else.)
Nevertheless, we thought we'd step in and offer some clarity on how beneficial insects work today.