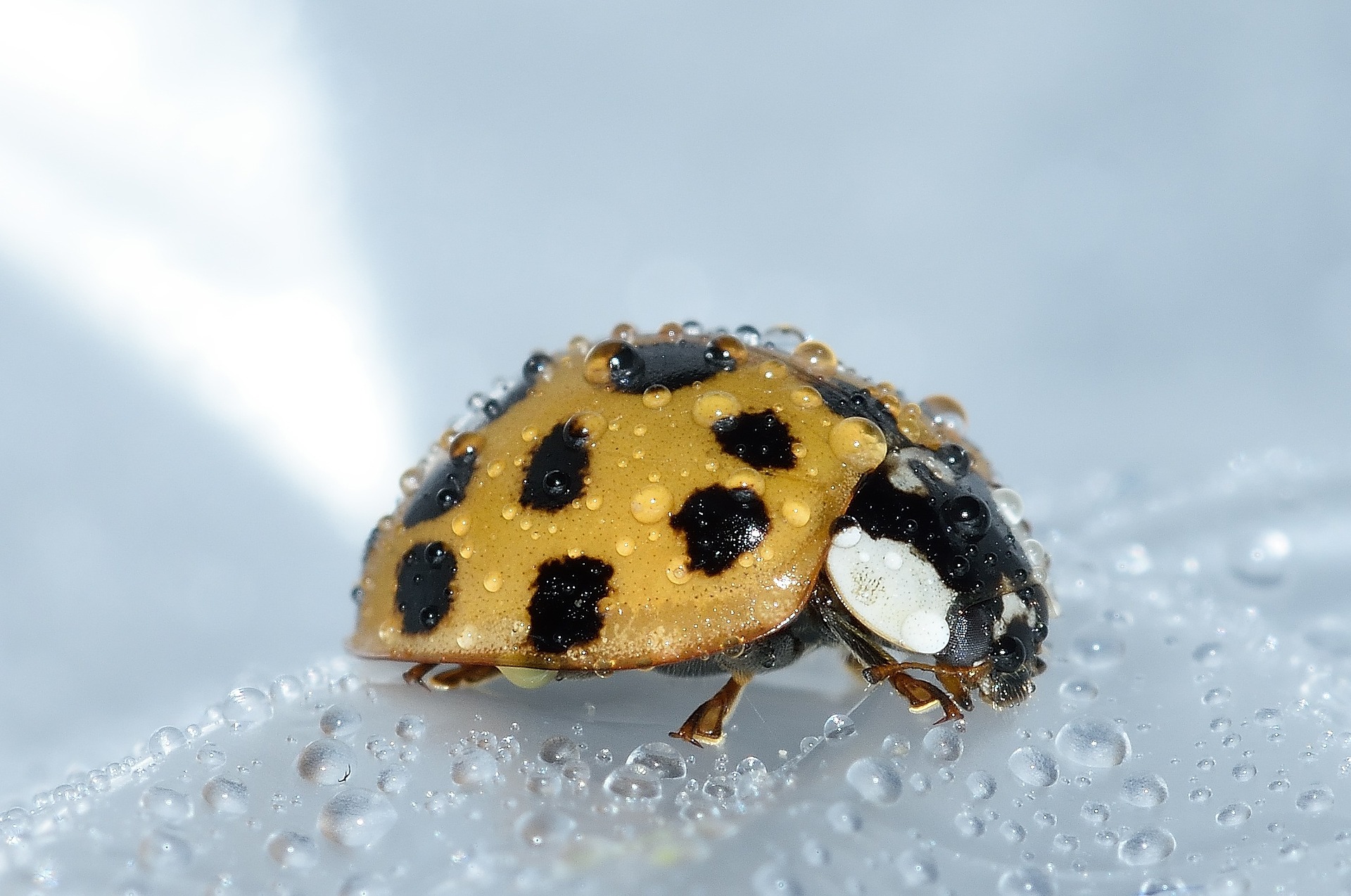 Pollinators are and always have been incredibly important to humanity, but we don't treat them way. It's time to wake up and give pollinators the respect and protection they deserve.
If you're one of the many who think of butterflies as something cute that lands on Bambi's nose, and birds as creatures to decorate your feeder, well … you're not alone.
And to be fair, they are those things. But they're also critical to the overall health of our environment, as well as a crucial link in the human food chain.
Why? Because they're pollinators.
Despite all the fuss on the news and in scientific journals over the last several decades, though, too many laypeople are still left scratching their heads and wondering, "What is a pollinator?"
Those who do have an inkling usually associate the word with bees, having no idea that the category is so much larger than that. But don't feel bad; you're not alone.
That said, it's time we do something about this misunderstanding. Because while we think bees rock, they are show-stealers. If we're to heal the environment and bridge the gap between city and nature, answering the question "What is a pollinator?" should be at the top of the list.