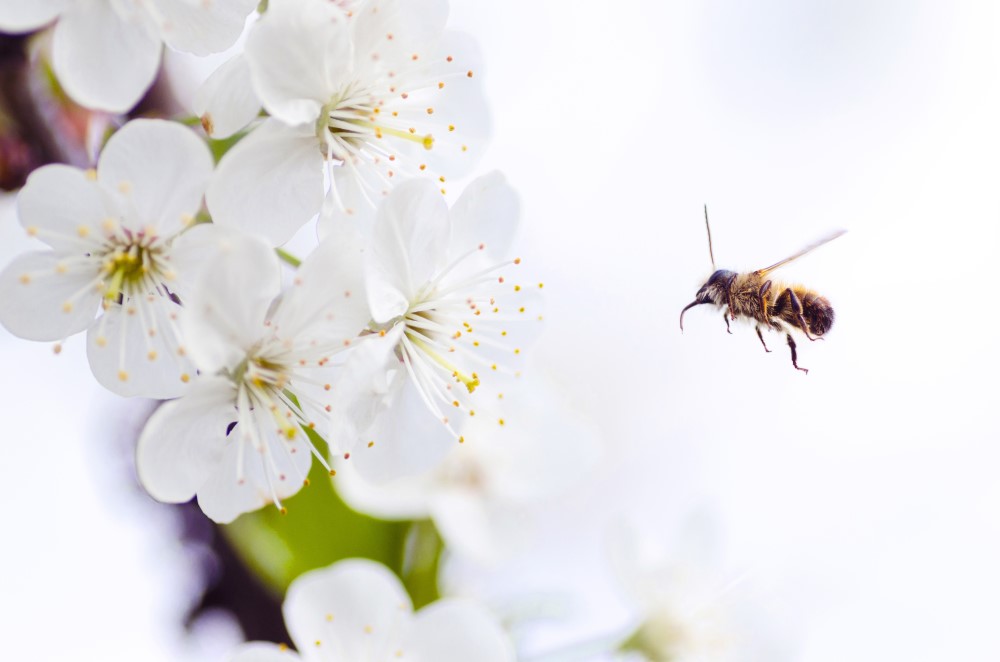 Many people assume that green roofs are self-sustaining systems, but in fact they need continuous care to remain healthy and efficient.
It takes more than rainfall and prayers to ensure green roof health.
Unfortunately, while our sense of environmentalism develops by the day – and we're seeing an explosion of green roofs as a result – too few people are talking about what it takes to keep a roof green after it's built.
As in, once we implement a living system, how can we ensure that it remains balanced over time?
The overarching answer is stewardship: routine check-ins that ensure a green roof is performing as expected, that plants are safe and protected, and that animal communities are flourishing. Do this, and you'll see major benefits from green roof health.
Without further ado, here are five benefits of regular stewardship: