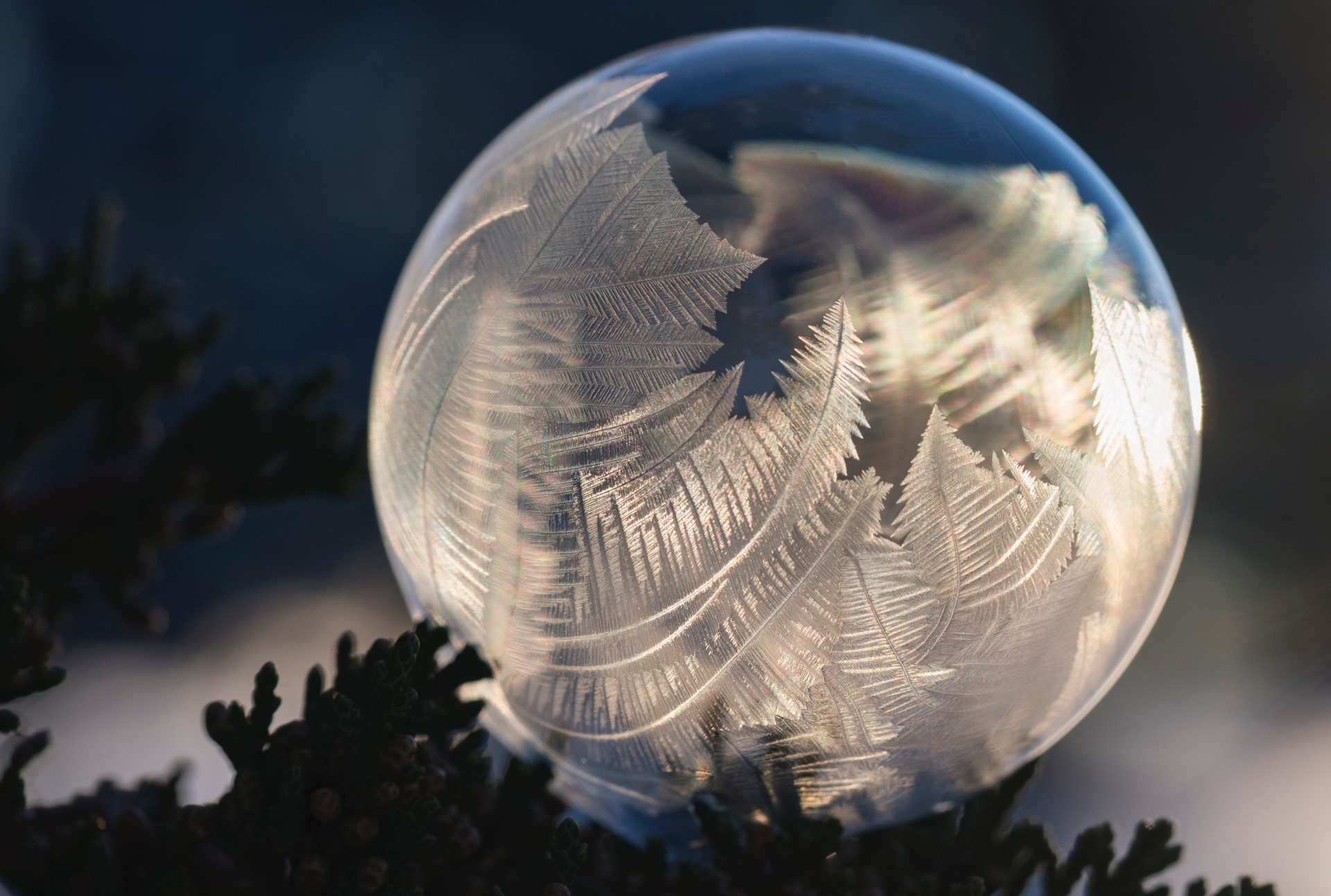 Never heard the word "antifragility" before? You're not alone, but if you're in the green space, it's time you change that.
Antifragility (or anti-fragility) is a relatively new concept. Thus far, thought leaders have applied it to both business and personal development settings.
But it is our humble (read: expert) opinion that we need to put this idea to work stewarding the planet stat.