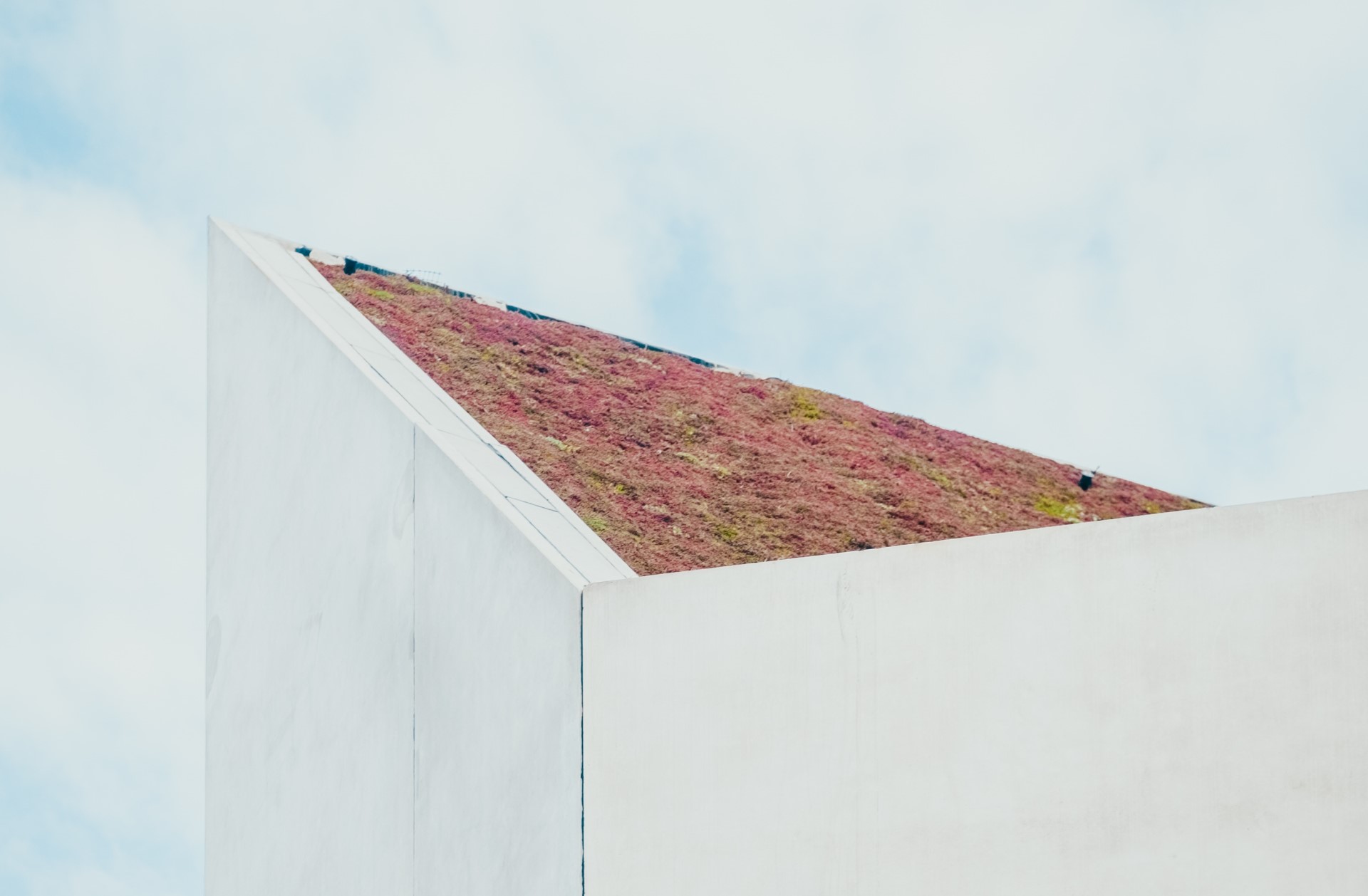 Green roofs are pretty, and we all know they're "good" for the world, but what does that really mean? Here's a look at the bottom-line benefits of ecological systems.
Would you get a great haircut and then call it good for life?
Can you make an awesome brunch then never eat again?
Do you pop out a baby, dust off your hands and say, "Good luck in college, kid!"
Of course not, because hair, tummies and children all take serious maintenance over time.
Well, the same goes for maintaining green roofs. Why should we assume that putting one in, reaping those tax credits and walking away will result in solid benefits over time?
Spoiler alert: that kind of approach doesn't work at all. In fact, without routine stewardship – working with the ecological system to ensure it gets the care it needs, when it needs it – you will quickly lose those bennies.
No one wants that, and yet, taking care of a green roof does cost time and money, so you need a good reason to do so, right?
Here are three.