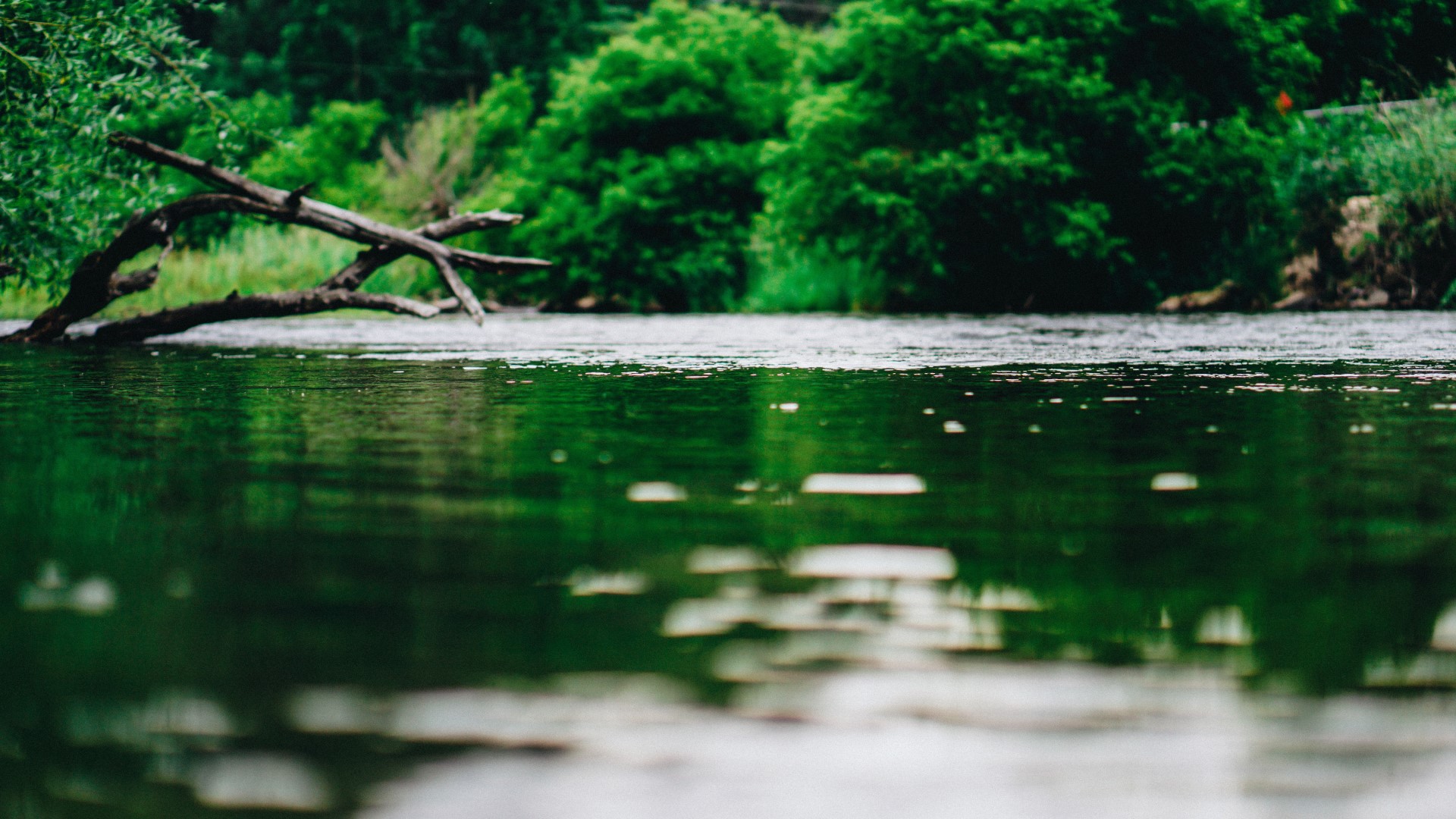 Water is too valuable for the cavalier treatment it gets today, especially in the outdoor arena. Here's what we need to do better … and the smart people who are getting it right.
For centuries, millennia even, we've been tending gardens, watering lawns and growing crops. The human condition is, and has been since prehistoric times, one of settlement and husbandry of the land. While the exact methods vary according to era and culture, some of the basic principles and resources are the same across them all – and we've become very, very good at using one resource in particular:
Water, yo.
Today, of course, we know that water is far from expendable. Christian Bale's The Big Short character Michael Burry famously predicted the 2008 housing bubble burst, and thereafter invested his money primarily in water. That's how precious it's going to become in this century.
Of course, a lot of people aren't taking this too seriously. We love our hot showers and our green lawns. According to the EPA, "landscape irrigation is estimated to account for nearly one-third of all residential water use, totaling nearly 9 billion gallons per day." Moreover, "In dry climates such as the Southwest, a household's outdoor water use can be as high as 60 percent."
This is especially devastating news given the fact that "as much as 50 percent of water used for irrigation is wasted due to evaporation, wind, or runoff caused by inefficient irrigation methods and systems." Plus, extra untenanted water running through our streets only adds to the stormwater problem.
Time to irrigate smarter. Today, we're here to tell you all about the companies that are doing it right. But first ... what exactly is smart irrigation?