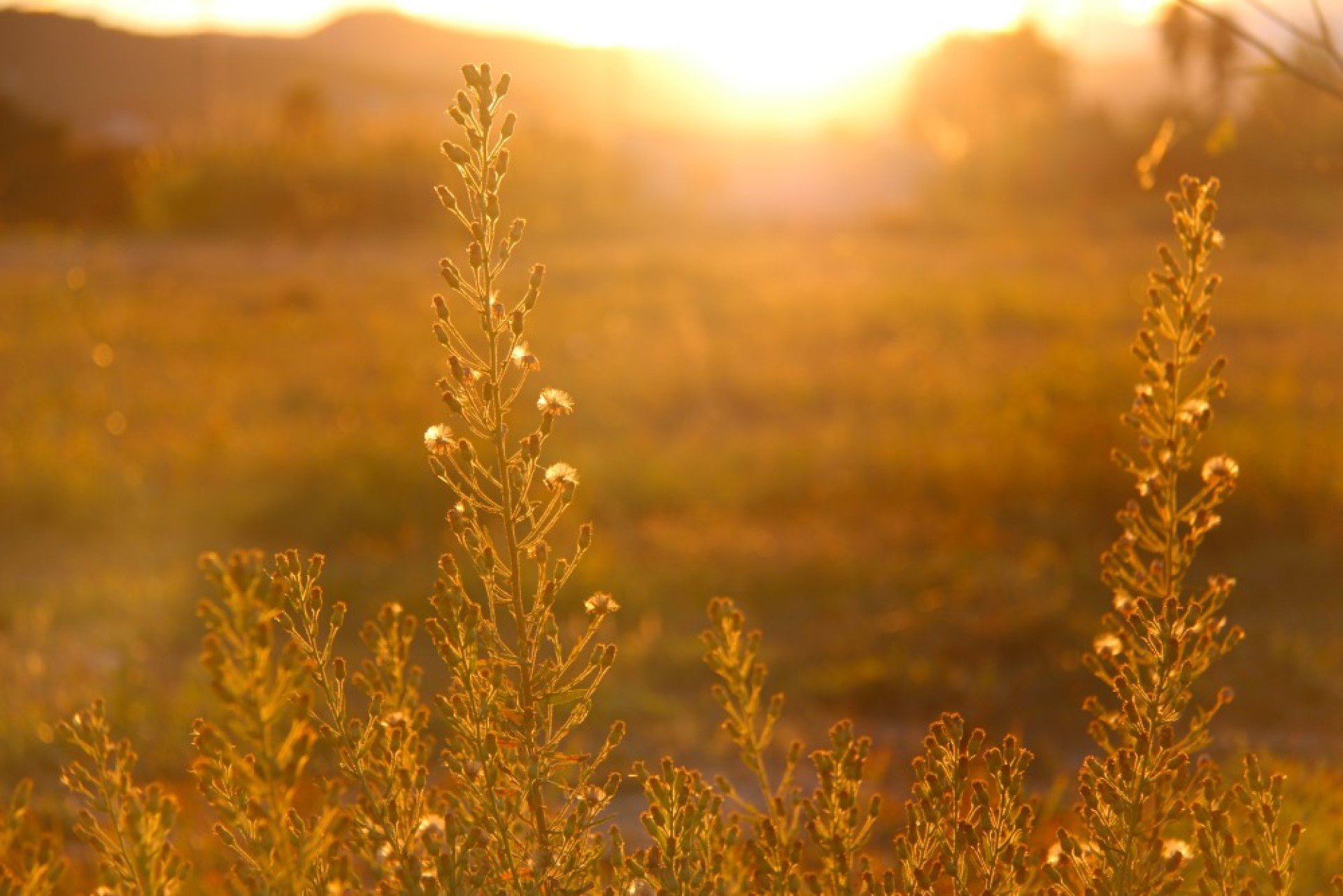 Chicago is a leading presence in the green infrastructure effort, especially here in the Midwest. Here's a closer look at what the Windy City is doing to improve environmental issues like stormwater, urban heat island effect, pollution and more.
We all love a good role model.
Whether your idea of a powerful exemplar is Wonder Woman, Barack Obama or Chris Evans (too much on the superhero thing?), it's nice to look up to someone.
We like to think Chicago is worthy of worship as well. You know, being all green and schtuff.
Seriously, though, when it comes to green infrastructure Chicago is taking a serious stand. Whether it's working to bridge the gap between resilience and sustainability, or redefine how we use green infrastructure in the urban space, Chicago has decades of experience role modeling for the rest of us, and we're so proud to be a part of that effort.
Making change, of course, starts with knowing as much as possible. If you're interested in green infrastructure Chicago style, we've got your back.