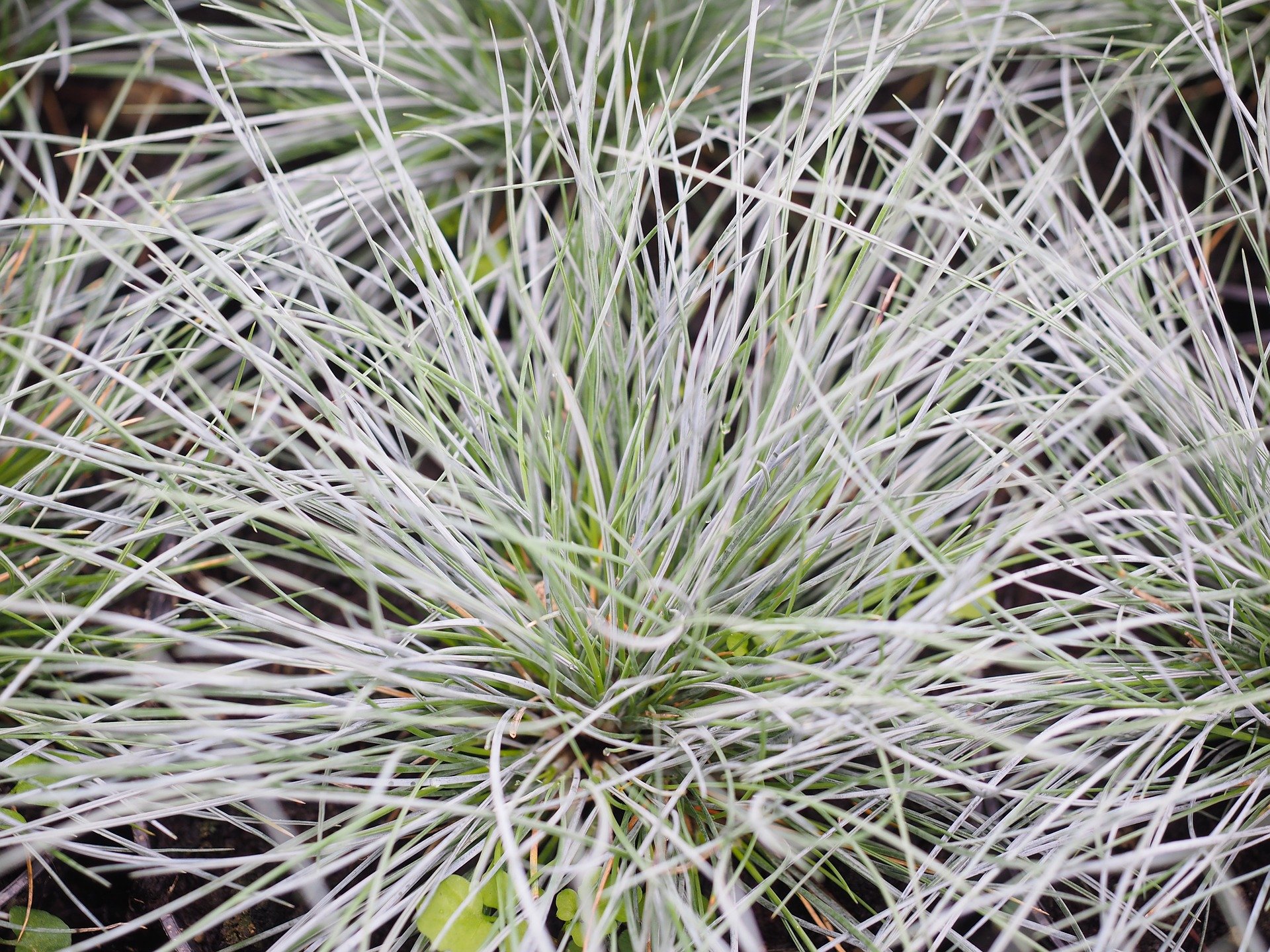 While sedum has a formidable reputation when it comes to green roofs, there are a variety of other plants that offer competitive benefits.
Ask most people, and they'll tell you there aren't many alternative plants for green roofs. Sedum or bust, right?
Not quite. Actually, using native plants that complement the environment are a great approach, as long as you know which alternative species will work best for a particular rooftop environment and geographic location.
This becomes a bit more challenging on extensive green roofs, explains the University of Minnesota, pointing out that plant options are more limited when you have only 3-6 inches of growing media with which to work.
"Since there is less soil and the system as a whole has to be lighter," they explain, "extensive green roofs are not able to support trees or shrubs like intensive systems. Instead, grasses and small plants are the available vegetation options for extensive green roofs."
That said, there are quite a few plants that fit the bill – those aforementioned grasses or plants. See? We're not nearly as confined to sedums as common perception holds.
Let's take a look at our favorite alternative plants for green roofs today.