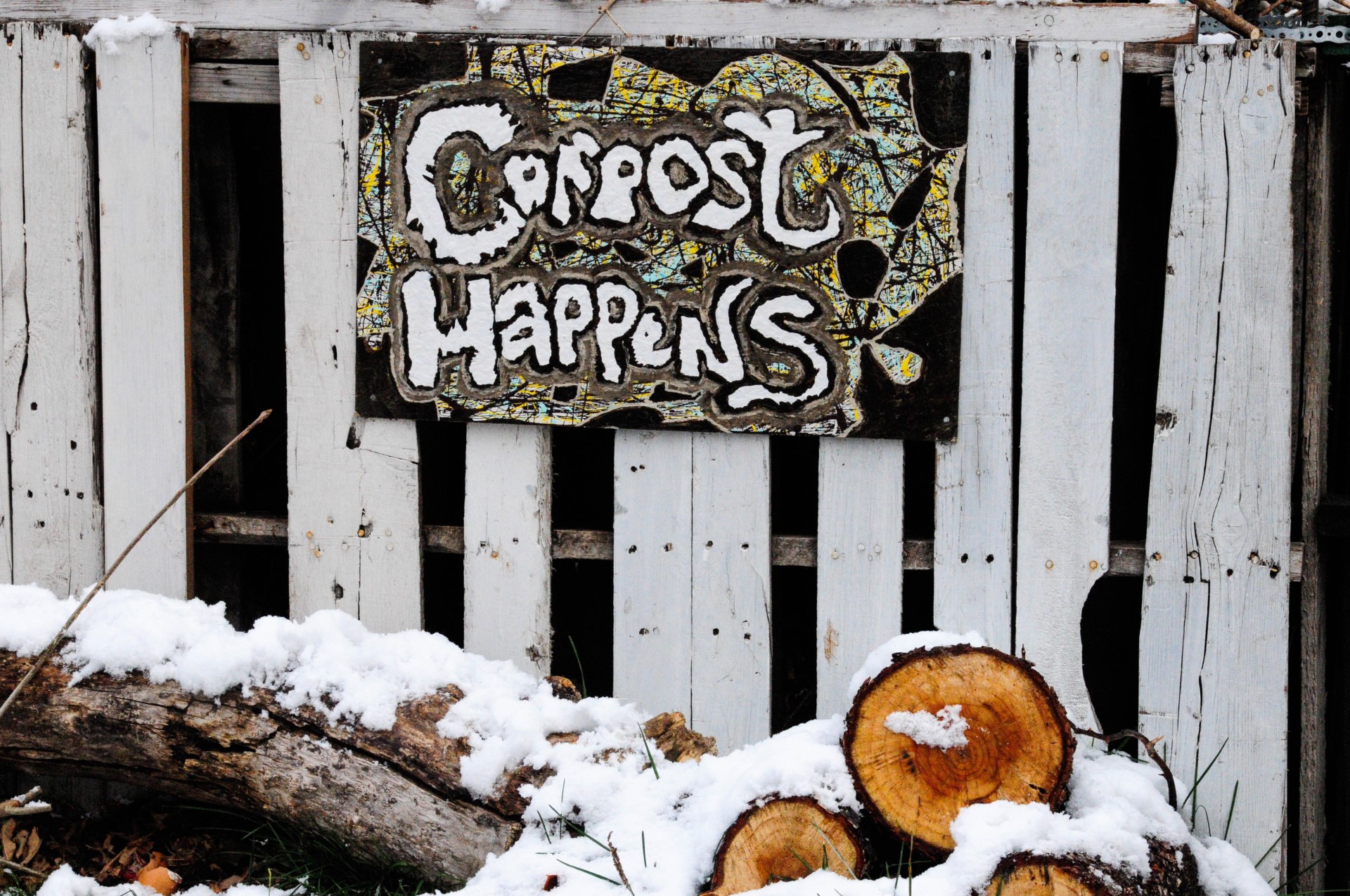 Composting is more than a sixth grade science project; it's one of the most valuable ways that the Everyperson can help the Earth.
Look, we don't know much about you. But we do know one thing: You're an Everyperson, and that means you should compost.
... Is that offensive?
Okay, let's try again. Um, if you have a pulse and four square feet of space anywhere in your house or yard, you should compost. You don't even have to do the composting yourself. We will offer alternative solutions in a later post, and will briefly cover them here, so don't worry about that yet.
Instead, today, let's focus on why it matters in the first place, and how composting can help you make the world a healthier place.