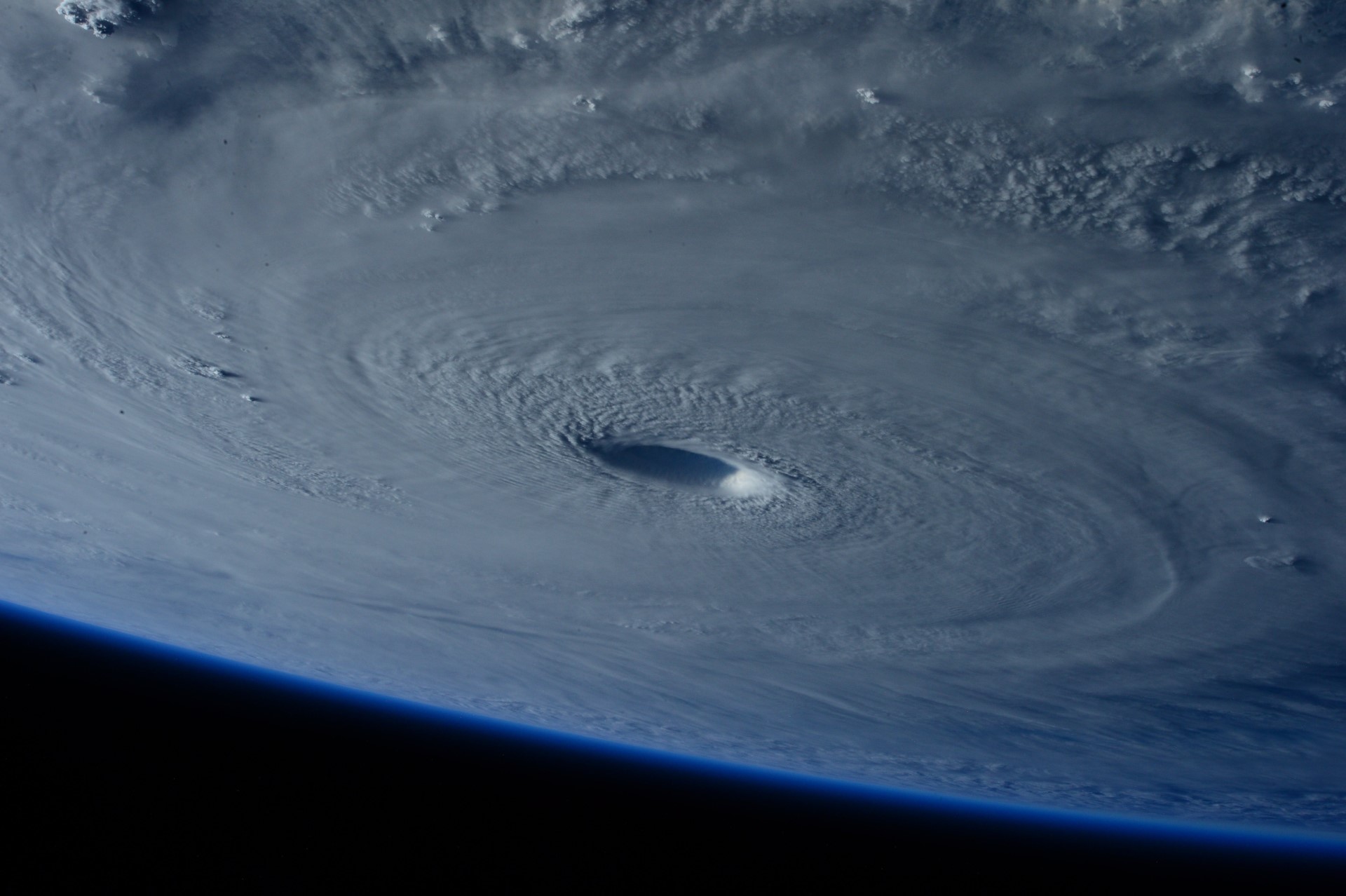 If we want to understand climate change and all its facets, we must also understand the concept of lag.
Climate change is inescapable.
Yes, in that it's real, and it's coming for us. *cue grim music*
But more importantly, it's "coming for us" in the sense that it is impossible to turn on a laptop or a phone without being bombarded by the calamitous prophecies of doom stemming from experts and fearmongers alike.
It's time we cut through the BS and take a realistic look at climate change, from all angles.
First up, we'd just like to say that no, we're not all going to die in a decade because of global warming. That's absolute tripe and we're tired of it. However, we do need to take into account the results of our actions in future – and how those results will carry forward even after we change our fossil-fuel-guzzling ways.
One of the most important facets being missed by many people is the concept of climate change lag. It is critical we understand this if we're to have truly meaningful discussions about our planet's climate and steward it properly in future.